El teléfono de seguridad 4G/3G/GSM/GPS para trabajadores solitarios industriales y en exteriores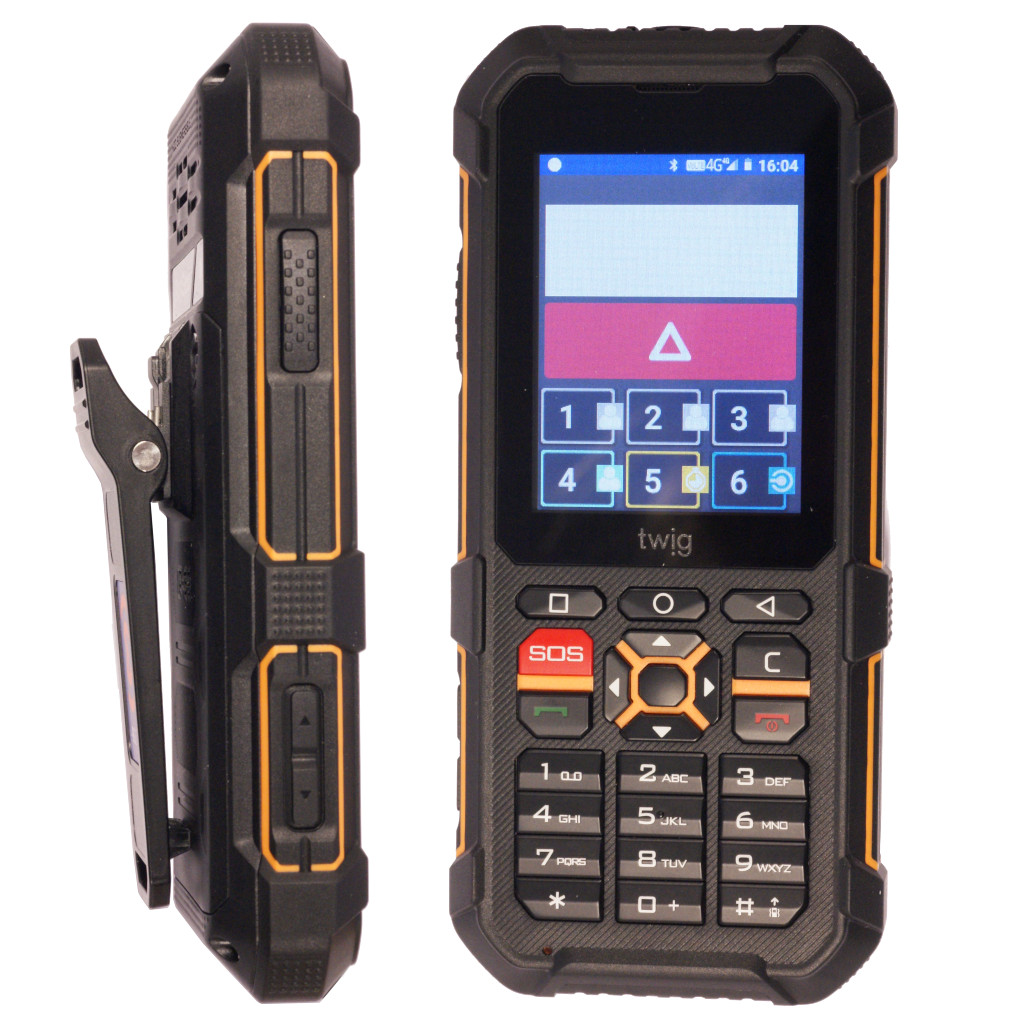 TWIG Bracer
Product Code:
---
Mobile Network options: 2G/3G/4G
GNSS options: with GNSS
ManDown options: with ManDown

---
Un teléfono de seguridad con botón de alarma, que también funciona como teléfono móvil, suele ser adecuado para escenarios de riesgo moderado.

Automático ManDown La función de detección de caídas puede disparar una alerta, si el usuario está incapacitado.
Al entrar en una situación de riesgo, se puede solicitar un monitoreo mejorado Alerta Amber. Puede disparar alertas en ARC también en ausencia de conexión GSM.
La alarma de pánico se puede activar con las teclas SOS rojas o la tecla programable SOS en la pantalla táctil.
La configuración remota hace que el dispositivo TWIG sea rápido de desplegar y flexible para operar. Configuración de dispositivos inalámbricos llave en mano, accesible a través de la cuenta TWIG Point.
Características y beneficios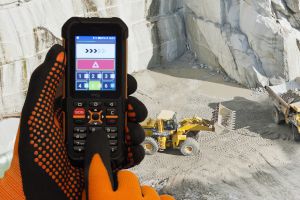 Dos en uno
Teléfono inteligente Android y alarma para trabajador solitario con funciones de detección de caída ManDown y alerta Amber.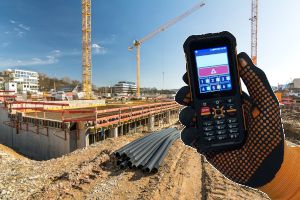 All inclusive
Teléfono, PIM, correo electrónico, web, Android Oreo, 2G/3G/4G, puerto USB, Bluetooth, Wi-Fi, Táctil + teclado, linterna LED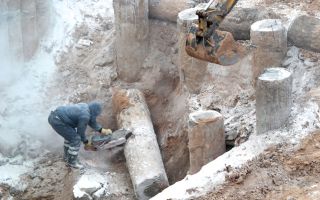 Potencia para entornos ruidosos
Potente pila y altavoz, resistente al agua y al polvo (IP69), resistente a los golpes.
Ejemplos de trabajos del trabajador solitario
Esta es una vista previa de los productos vistos recientemente por el usuario.
Una vez que el usuario haya visto al menos un producto, este fragmento será visible.
Productos vistos recientemente
TWIG Product Offer - More Than a Device
Visit our Support site to find answers to your questions and contact information to ask further questions.
TWIG personal alarms can be complemented with short range devices, a turn-key central station and AGPS feed. TWIG Integrator Kit enables integrating TWIG devices with alarm receiving centre.