The 4G/3G/GSM/GPS safety phone for industrial and outdoor lone workers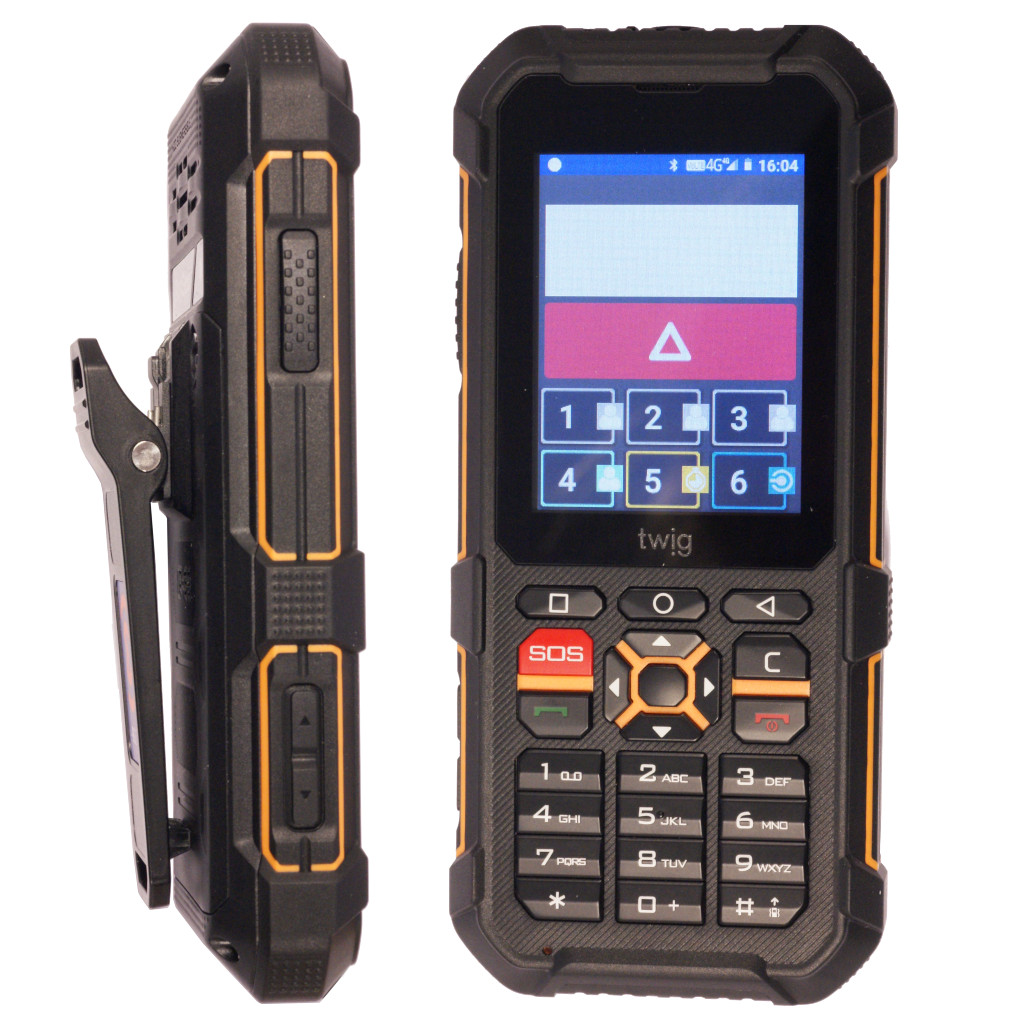 TWIG Bracer
Product Code:
---
Mobile Network options: 2G/3G/4G
GNSS options (satellite positioning): with GNSS
ManDown options: with ManDown

---
A safety phone with alarm button, doubling as mobile phone, is often suited for moderate risk scenarios.

When entering a risky situation, enhanced monitoring can be requested with Amber alert. It can trigger alert in ARC also in absence of GSM connection.
Panic alarm can be activated with red SOS keys or SOS soft key on touch screen.
Remote configuration makes TWIG device fast to deploy and flexible to operate. Turn-key over-the-air device configuration accessible with TWIG Point user account.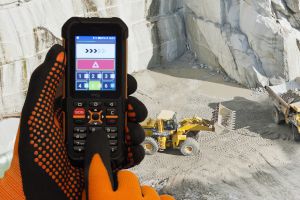 Two-in-one
Android smart phone and lone worker alarm with ManDown fall detection and Amber alert functions.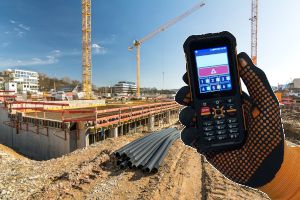 All inclusive
Phone, PIM, e-mail, web, Android Oreo, 2G/3G/4G, USB-port, Bluetooth, Wi-Fi, Touch + keypad, LED torch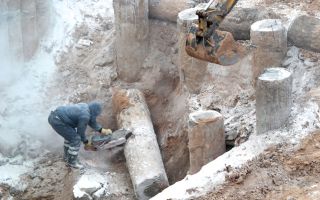 Power for noisy environments
Powerful battery and loudspeaker, water and dustproof (IP69), shock resistant.
Examples of lone worker jobs
TWIG Product Offer - More Than a Device
Visit our Support site to find answers to your questions and contact information to ask further questions.
TWIG personal alarms can be complemented with short range devices, a turn-key central station and AGPS feed. TWIG Integrator Kit enables integrating TWIG devices with alarm receiving centre.