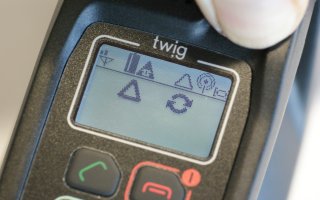 Backwards compatible, scalable, 2G/3G/4G, GNSS, IP67, ATEX personal alarm devices, SRD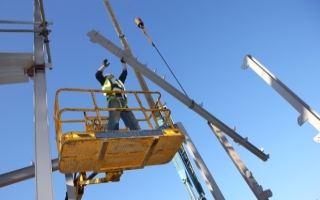 TWIG personal alarms are dedicated safety devices designed for various lone working environments.
Durable lone worker alarm devices combined with professional technical support and caring customer service.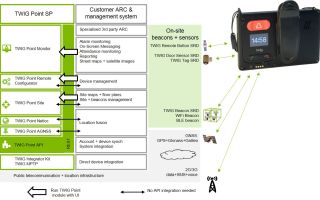 TWIG devices integrate with TWIG Point SP services and various monitoring systems.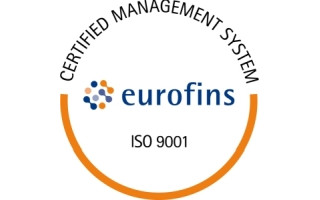 TWIG products are designed, manufactured and marketed pursuant to ISO 9001:2015.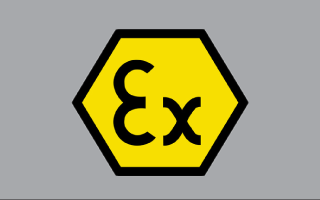 ISO9001:2015, BS8484, RoHS, ILO, DIN0825, ATEX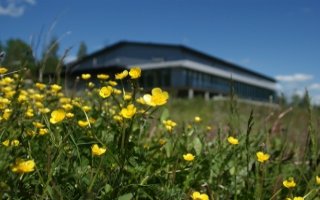 The extended product life-cycle of TWIG personal alarms saves time, money and environment.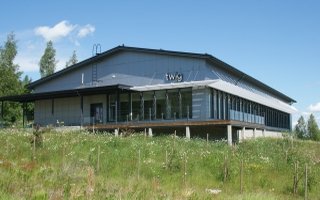 TWIG personal alarm devices are engineered and manufactured in our low-energy factory in Finland.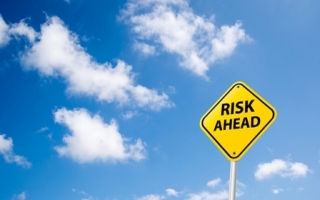 Read more about our terms of trade and warranty, data security and privacy policy.