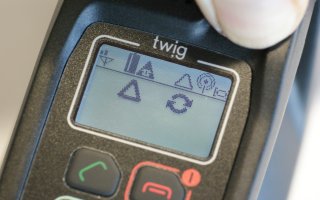 Scalable personal alarm devices and value-added services with upfront customer care.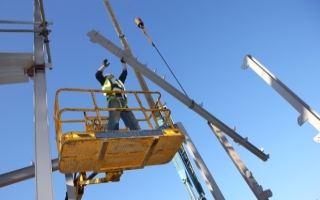 TWIG personal alarms are dedicated safety devices designed for multiple lone working situations.
Backwards compatibility, scalable devices, open interface, modular system, 3G, IP67, ATEX...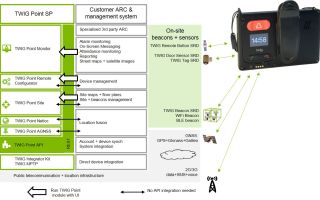 TWIG devices integrate with TWIG Point SP services and with third party monitoring systems.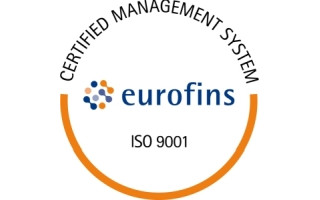 TWIG products are designed, manufactured and marketed pursuant to ISO 9001:2015.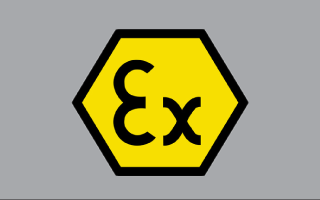 ISO9001:2015, BS8484, RoHS, ILO, DIN0825, ATEX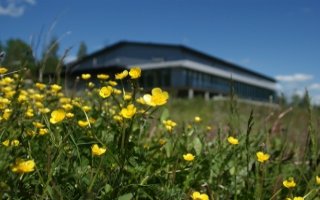 The extended product life-cycle of TWIG personal alarms saves time, money and environment.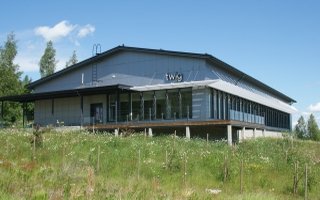 TWIG personal alarm devices are engineered and manufactured in our low-energy factory in Finland.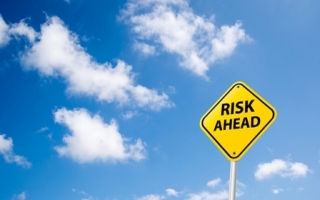 Read more about our terms of trade and warranty, data security and privacy policy.