Il telefono di sicurezza 4G/3G/GSM/GPS per i lavoratori in solitaria all'aperto e al chiuso in stabilimenti.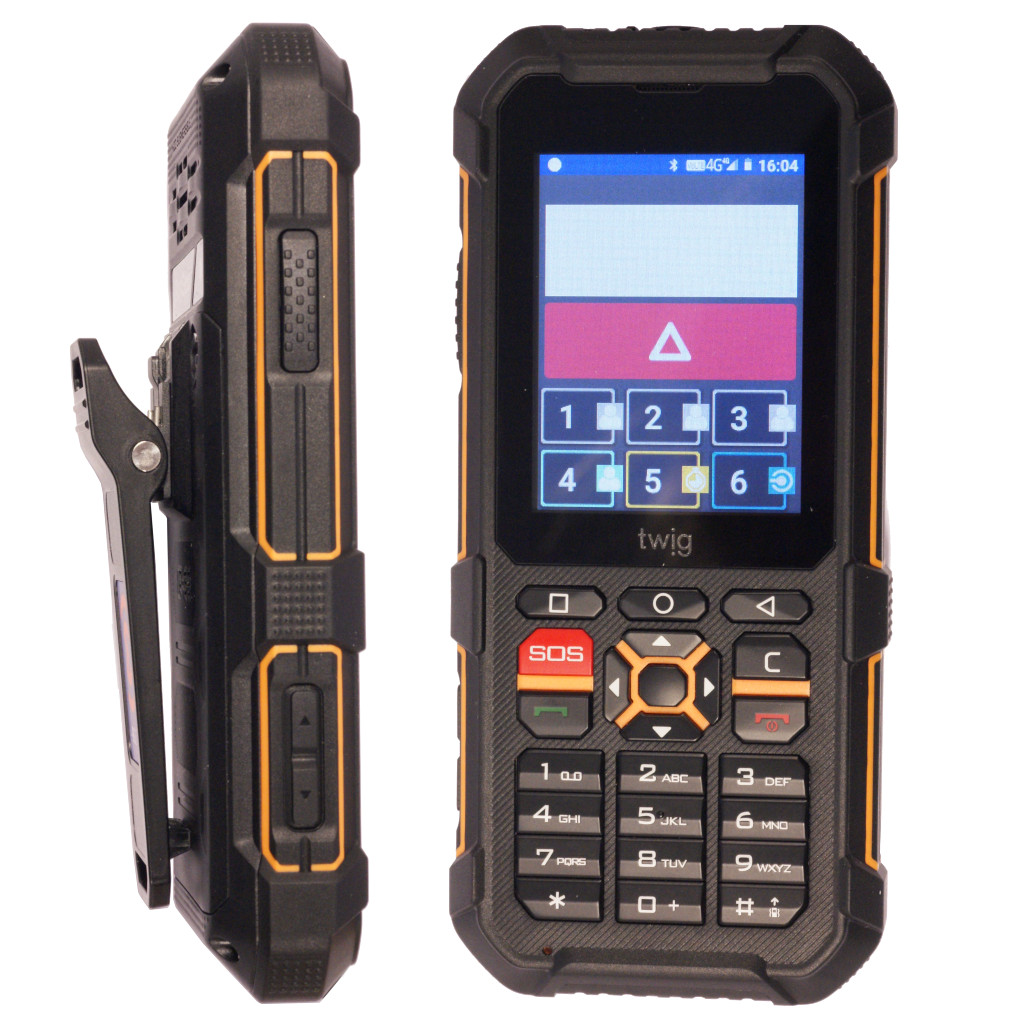 TWIG Bracer
Product Code:
---
Mobile Network options: 2G/3G/4G
GNSS options: with GNSS
ManDown options: with ManDown

---
Un telefono di sicurezza con pulsante di allarme, che funge anche da telefono cellulare, è spesso adatto a scenari di rischio moderato.

Automatico Uomo a terra La funzione di rilevamento delle cadute può attivare un allarme anche se chi lo indossa ha perso i sensi.
Quando si entra in una situazione di rischio, è possibile richiedere un monitoraggio avanzato con Allerta Amber. Può attivare l'allarme in ARC anche in assenza di connessione di rete GSM.
L'allarme antipanico può essere attivato con i tasti rossi SOS o con il tasto a sfioramento SOS sul touch screen.
La configurazione remota rende i dispositivi TWIG veloci e flessibili da utilizzare. Configurazione chiavi in mano dei dispositivi over-the-air accessibile con l'account utente di TWIG Point.
Caratteristiche e vantaggi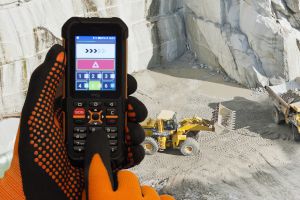 Due in uno
Allarme per smart phone Android e lavoratore in solitaria con funzioni di rilevamento cadute "uomo a terra" e Allerta Amber.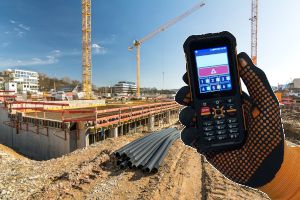 Tutto incluso
Telefono, PIM, e-mail, web, Android Oreo, 2G/3G/4G, porta USB, Bluetooth, Wi-Fi, touchscreen + tastiera, torcia a LED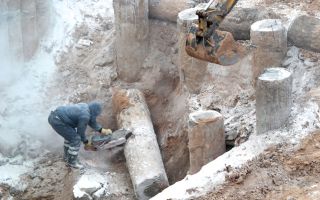 Potente per gli ambienti più rumorosi
Batteria e altoparlante potenti, resistenti all'acqua e alla polvere (IP69), resistenti agli urti.
Esempi di lavori in solitaria
Prodotti visti di recente
TWIG Product Offer - More Than a Device
Visit our Support site to find answers to your questions and contact information to ask further questions.
TWIG personal alarms can be complemented with short range devices, a turn-key central station and AGPS feed. TWIG Integrator Kit enables integrating TWIG devices with alarm receiving centre.