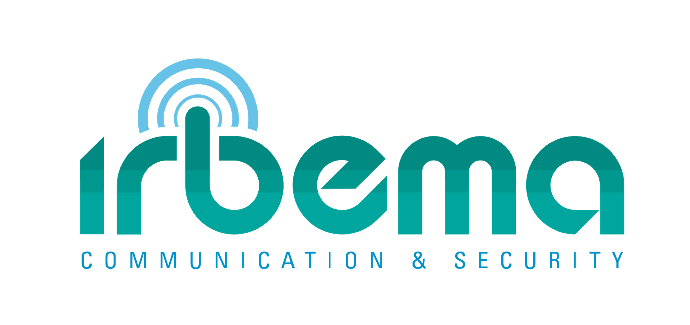 IrTrack enables the localization of alarms generated by operators by displaying them on Google Maps or custom map. The location tracking is automatic and continuously recorded by the device at configurable intervals. The device can be customized to transmit the position when specific events occur, such as man-down, no-movement, impact, and fall alarms. The software is the ideal tool for organizations that use multiple Twig devices and need to display all alarms on a single terminal for supervision purposes.
Key features of IrTrack:
receive visual and sound alerts directly from the application;

visualize events on Google Maps or a custom map, providing a comprehensive overview;

indoor location management through SRD Beacon, BLE, and WiFi Access Point technologies;

access the cloud server via a user-friendly web interface and receive alerts through web or email or SMS;

flexible alarm management with three policy levels: Master, Admin, and User.

perform periodic backups to access event history either locally or in the cloud.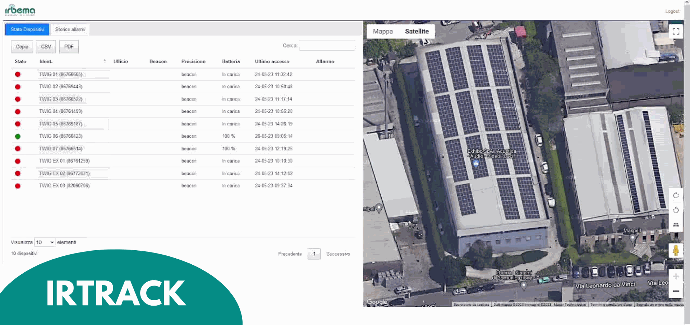 Uffizio
Uffizio is one of the best GPS Tracking Fleet management software development company providing software services in the B2B market worldwide. Uffizio brings great user experience to your commercial and personal users, with our best solutions globally. Uffizio offers an efficient, effective GPS tracking system for managing your business fleet. It is advanced and easiest cloud base tracking software for your valuable assets in the world.

Cuebly - mobile safety solution for a safer work environment
Cuebly supplies software and services specifically designed for safety. Cuebly's platform, mobile app and services help you to create the best and most reliable safety solution meeting your needs. You can manage your devices, alarms, automations and more using the powerful platform easily from the cloud.

Fully compatible with TWIG

Specifically designed for safety

Create scenario's

Connect services

White label options

Low costs, pay as you grow
More and more safety solutions are using Cuebly's software and services to make personal alarms and other devices smart and communicate with other devices and services. Request a demo for more information via info@cuebly.com.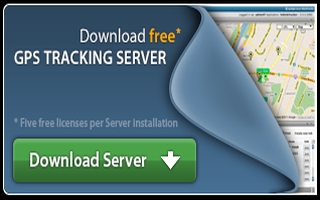 GpsGate
GpsGate ( www.gpsgate.com) is a popular GPS tracking server application, pre-integrated with TWIG devices. The easily downloadable server includes 5 users free of charge. The server is a flexible platform where you can:
Track your TWIG devices in real time in web GUI or in your smartphone (Android or iPhone)
Create any type of historical report of device location and activity. The reports can be emailed to various users.
Set business policy rules and get real time alerts (Email or SMS)
Extend the platform by using the open APIs
The server is suitable if you run a tracking business or if you have a fleet of vehicles that you want to monitor and manage.
An installation guide is part of the exe-file that you can download by clicking on the Download Server image above.
To begin using GpsGate server please click on the download image below. Up to 5 users are free of charge. Watch GPS installation video.
Contact us for more information on details of supported TWIG device functions.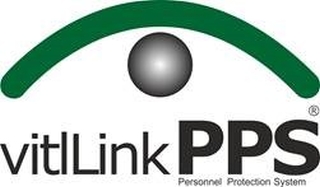 PPS
The PPS is an fully automated monitoring and alerting system for lone workers carrying any TWIG device, critical systems and fire/intruder alarms. The PPS comprises of a dedicated computer and communications hardware, and PPS software.
Alarms from lone workers or anything else that needs to be monitored can be delivered to the PPS by SMS, Voice call, GPRS/3G, Contact switch, RS232/485 port or over a LAN/WAN IP connection.
Alarms received are automatically processed by the PPS. This only takes a matter of seconds and alerts are delivered directly to the people who need to know. This enables the PPS to process multiple alerts simultaneously and deliver these alerts based on a simple set of rules directly to response personnel's PC screens, mobiles phones, etc...
Advanced mapping solutions are also available. These utilise internet street mapping services or customer specific site drawings, aerial photographs, digital maps or any other reference images. Maps are accessible using PC's or any mobile phone with internet access. The PPS mapping systems can also take advantage of the TWIG Beacon to provide indoor positioning and mapping.
The PPS is a platform that can change and adapt to your needs. Its design caters for the current needs of its users and adapts as those needs change. The PPS's feature set is user driven and takes advantage of the latest proven technology as it emerges.
---