Lone working risks in forestry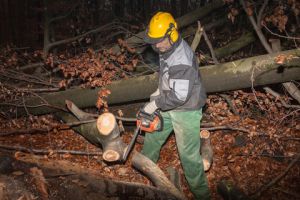 Fatigue
Fatigue can cause human errors and lead to serious injuries especially when working outside normal hours and alone in an isolated area.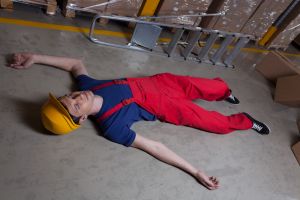 Falls, slips and trips
Falls from heights are the most common cause of injury and death due to working at height.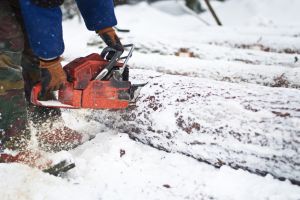 Freezing
Cold or wet weather and circumstances can reduce concentration and make manual tasks more difficult and put the lone worker in danger.

TWIG advantages for forestry workers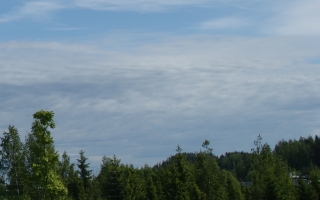 The new TWIG personal alarms include 4G ensuring communications in areas where 2G or 3G network is not available.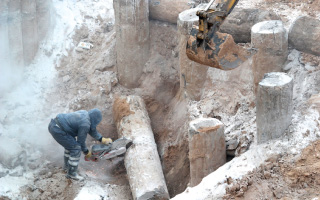 The integrated high-power speakerphone boosts two-way voice communications. A powerful vibrating alarm and alarm tones help sensing pre-alarms and incoming communications.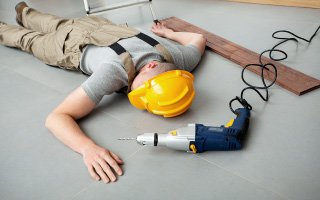 The automatic ManDown function can trigger alert if user is unconscious or unable to alert help.
TWIG personal safety devices for forestry workers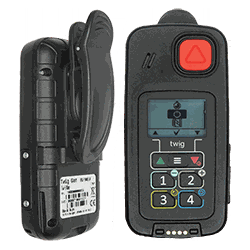 The optimal lone worker alarm
for industrial use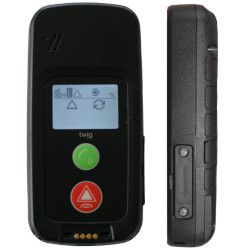 The simple personal alarm
for lone worker safety and telecare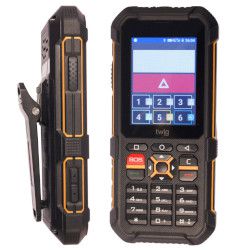 The two-in-one 3G/GPS/GSM safety phone
for moderate risk scenarios
TWIG Product Offer - More Than a Device
Visit our Support site to find answers to your questions and contact information to ask further questions.
TWIG personal alarms can be complemented with short range devices, a turn-key central station and AGPS feed. TWIG Integrator Kit enables integrating TWIG devices with alarm receiving centre.
---