HOME CARE
SAFETY ALARMS
Solutions
Personal safety devices give confidence and peace of mind for people needing care and for their family members.
TWIG Embody is a wearable personal alarm easy to carry and quick to reach and activate if needed.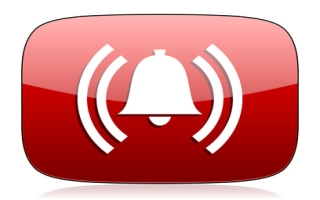 Automatic Alerts
Automatic alerts are needed in situations where the person is unconciousness or unable to manually alert help.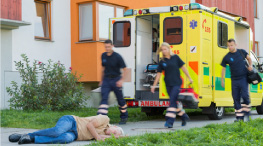 Easy to Use
In an emergency situation launching an alarm needs to be easy by pushing one button only.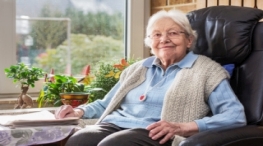 Easy to Carry With
A wearable panic button needs to be descreet and easy to carry with.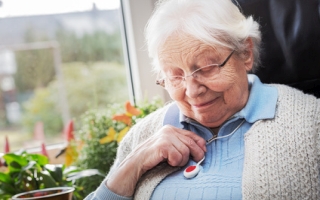 Wireless Alarm at Home
TWIG Button wireless alarm and TWIG charging station turn the TWIG Protector into a home care unit.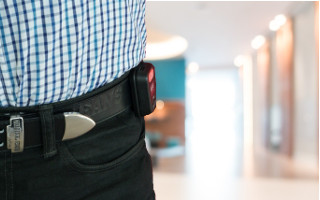 Discreet and Wearable
Discreetly wearable in wrist, as a pendant or in pocket or alternatively integratable in clothing.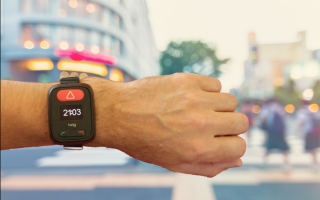 Silent Alarm with One Touch
The clearly visible panic button helps to launch alert in panic situation.
TWIG Products for Home Care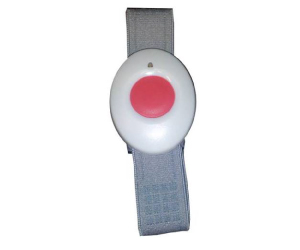 The wireless TWIG Button is a personal alarm worn and operated discreetly in wrist, as a pendant or in pocket.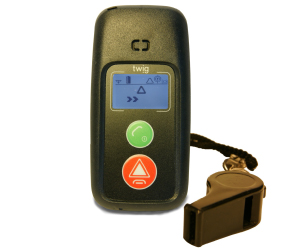 The powerful and user-friendly 3G/GPS/GSM personal safety device for protecting lone workers, the vulnerable and those needing care.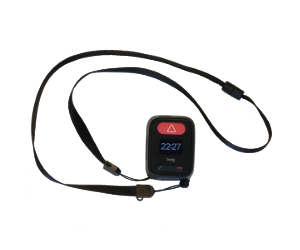 The Wearable 3G/GSM/GNSS Personal Alarm Device with Removable Carrying Strap and Ripcord
TWIG Product Offer - More Than a Device
TWIG Integrator Kit, TWIG Configurator, TWIG FirmwareLoader, TWIG WebFinder SP...
Visit our Support site to find answers to your questions and contact information to ask further questions.
TWIG personal alarms can be complemented with short range devices, a turn-key central station and AGPS feed. TWIG Integrator Kit enables integrating TWIG devices with alarm receiving centre.
---