How Wi-Fi communication helps in lone worker safety?
Wi-Fi network can be used for locating lone workers, calling and sending data over Wi-Fi. Both location and communication are essential features in lone worker safety; lone workers need to be found and to be able to alert help at any time or moment of their work shift.
Many lone working duties are accomplished in poor mobile network signal areas like caves, basements, underground sites, rural areas or other areas where cellular signals are weak for example because of bad weather conditions. The established Wi-Fi base stations or access points can compensate the poor or missing cellular signals and provide an alternative communication network for lone workers to call and send messages in emergency. The advantages of Wi-Fi network for lone worker safety are its easy set up, low costs, flexibility, accessibility and constant connectivity.
Wi-Fi communication compatible lone worker devices
The 2-way voice over Wi-Fi and protocol (MPTP) over Wi-Fi functionality is available for compatible TWIG lone worker alarm device types as firmware release 2.010. The Wi-Fi functionality is an optional feature of TWIG lone worker alarms. TWIG lone worker alarms are Wi-Fi compatible with a selected combination of options. In addition to Wi-Fi only or 4G mobile network, the SRD3 option is required. With the SRD3 option the TWIG Wi-Fi compatible lone worker safety devices are compatible both for indoor location using available Wi-Fi base stations as well as for calls and data transfer over Wi-Fi.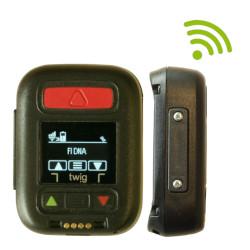 The wearable lone worker alarm for various safety and security needs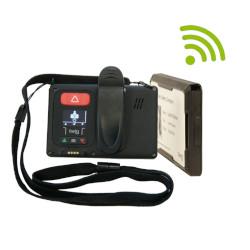 The wearable lone worker alarm for social, administration and front end staff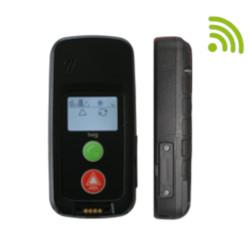 The simple personal alarm device for lone worker protection and telecare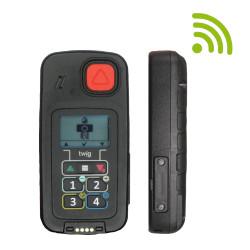 The optimized lone worker alarm for noisy and hazardous environments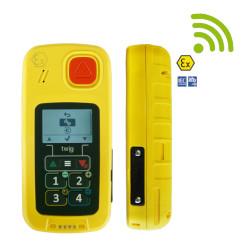 The Intrinsically Safe Lone Worker Alarm for ATEX areas
VoIP calls with dedicated lone worker alarm devices
The Wi-Fi communications compatible TWIG personal alarms support VoIP calls via 3rd party application and data transfer over Wi-Fi. Only 2.4 GHz Wi-Fi network is supported. VoIP calls by using TWIG Point as SIP server are possible from device to device or from device to VoIP Client. VoIP calls to normal phone numbers are possible via 3rd party services. More information on how to configure TWIG lone worker alarm device for VoIP calls on Application instructions for Wi-Fi communication.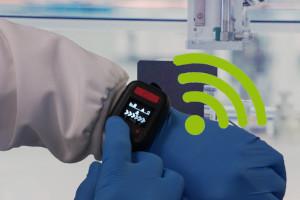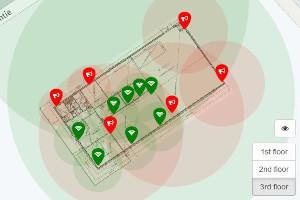 Accurate Wi-Fi location with TWIG lone worker alarms

TWIG lone worker alarm devices including the SRD3 option can be located via Wi-Fi base stations by using TWIG Point Netloc hybrid indoor location, world-wide for public spaces (cellular + Wi-Fi) and on-site (TWIG SRD + Wi-Fi + BLE) providing a service to locate distressed or injured persons inside areas.

TWIG Point Netloc service calculates the most accurate position of TWIG personal alarm device by using available Wi-Fi signals. This is a cost effective way to locate lone workers e.g. by using signals of public Wi-Fi base stations.
Read more about indoor location by using Wi-Fi base stations
TWIG Product Offer - More Than a Device
Visit our Support site to find answers to your questions and contact information to ask further questions.
TWIG personal alarms can be complemented with short range devices, a turn-key central station and AGPS feed. TWIG Integrator Kit enables integrating TWIG devices with alarm receiving centre.
---