TWIG Point SP turn-key SaaS solution for service providers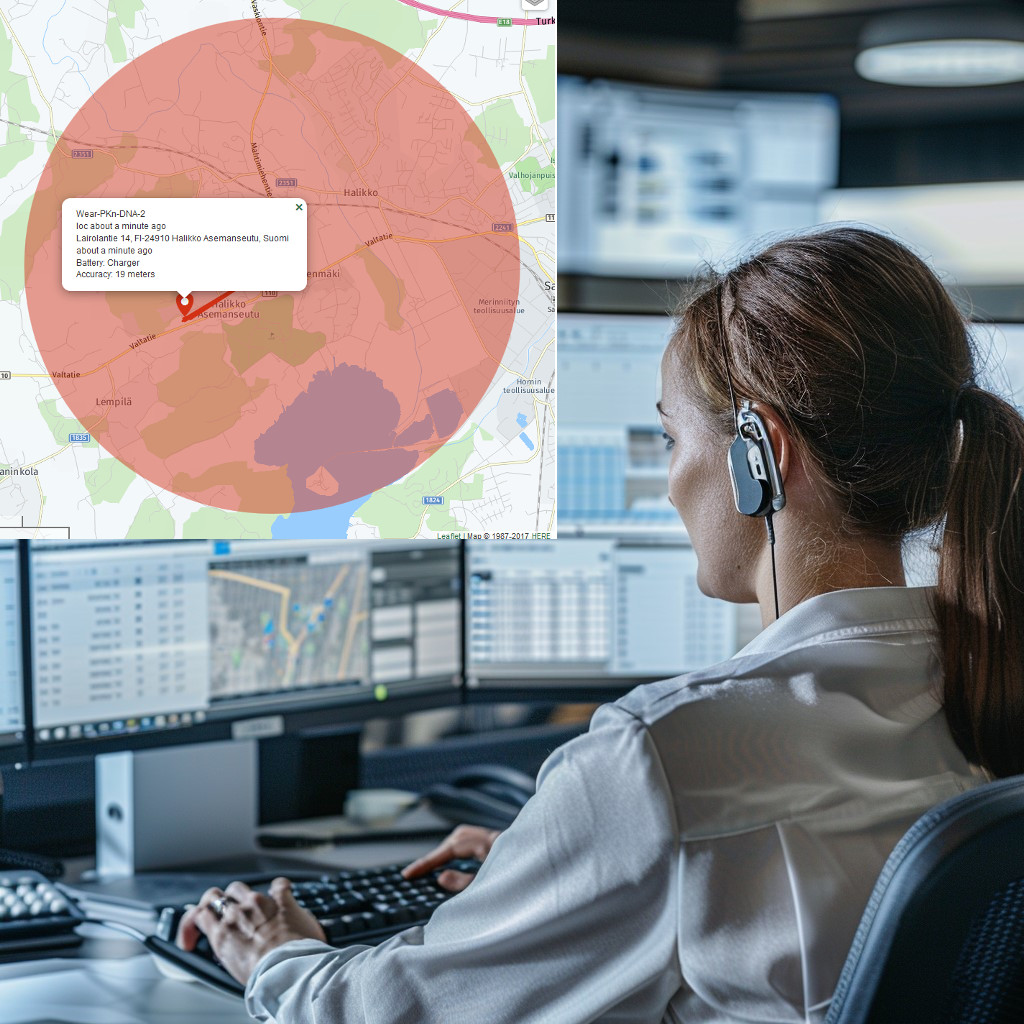 TWIG Point SP
Product Code:
Select service for testing or buy credits for selected subscription
---
Turn-key service for alarms monitoring and tracking of TWIG personal alarm devices.
Over-the-air management of all device settings

FOTA 
Firmware Over-The-Air - enabling the wireless update of TWIG devices

Turn-key world-wide WiFi + cellular locating

Integration with your floor plans, locate indoor assets with precision.

Tool for managing beacons and maps. 

Assisted GNSS - faster and more reliable positioning compared to normal GNSS

SMS
20 SMS included once for each device. 1000 SMS pack available for purchase.

API
Full access to TWIG Point resources from your system
TWIG Product Offer - More Than a Device
Visit our Support site to find answers to your questions and contact information to ask further questions.
TWIG personal alarms can be complemented with short range devices, a turn-key central station and AGPS feed. TWIG Integrator Kit enables integrating TWIG devices with alarm receiving centre.