The Intrinsically Safe Lone Worker Alarm for ATEX areas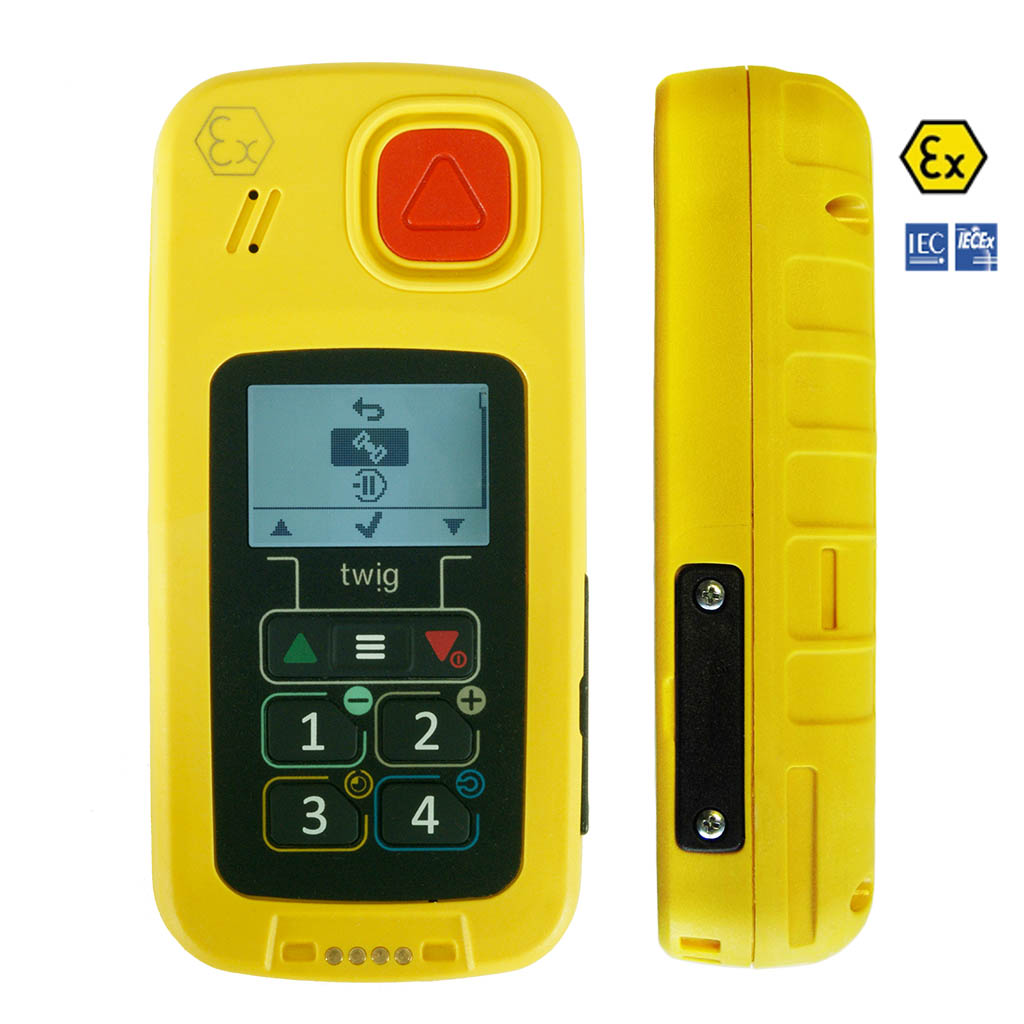 TWIG One Ex
Product Code:
Not available in United States and Canada.
---
ATEX approved lone worker alarm
II 2 G Ex ib IIC T4 Gb
II 2 D Ex ib IIIC T130°C Db
Ta: -20°C...+60°C 
EESF 20 ATEX 045X / IECEx EESF 19.0020X
Automatic and manual alerts
Alert triggers include SOS key, ManDown alarm and Amber alert. Predefined emergency protocol transmits last known user position and opens two-way voice connection to alarms receiving centre.
Flexible to operate
Fully remotely configurable, the TWIG One Ex is fast to deploy and flexible to operate. Also USB programmable, either manually or using saved file. 
Lone worker protection features and benefits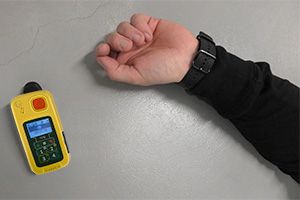 ManDown alarm function triggers alert automatically by detection of device orientation, non-movement, impact or free fall.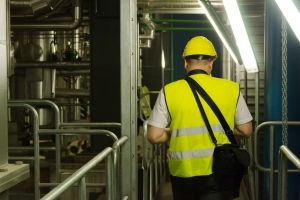 Paired with TWIG SRD, BLE or Wi-Fi beacons TWIG One can be located when GNSS signal is not available.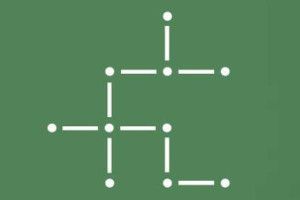 Easy Integration
TWIG Integrator Kit resources enable integrating TWIG devices with alarm receiving center.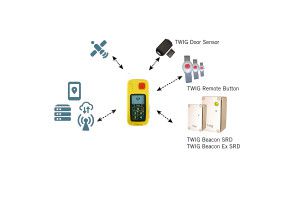 High-performance GNSS receiver with turn-key AGNSS feed can be complemented with TWIG SRD, Bluetooth Low Energy and Wi-Fi beacons.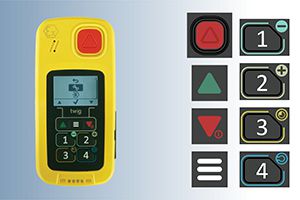 Configurable UI and keypad
The pre-programmable device keypad and soft key functions extend device usability.
Compatible accessories
Charging and programming stations, carrying case, belt clip, alterable SOS key colour...

Power for communication
On-screen messages with alert tone and vibration, preprogrammed one-touch status messages and voice calls.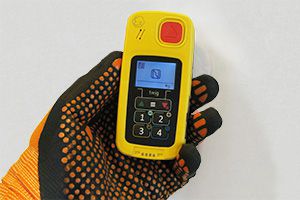 Attendance monitoring
TWIG One Ex equipped with NFC reader registers attendance by reading NFC tags. TWIG One Ex is not compatible with TWIG SRD tags!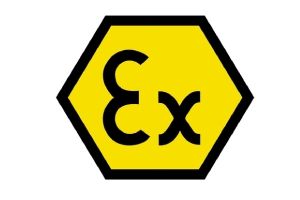 Approved for gas and dust
Approved for gas (II 2 G Ex ib IIc T4 GB) and for dust (II 2 D Ex ib IIIC TT130°C Db)
Examples of lone worker jobs
TWIG Product Offer - More Than a Device
Visit our Support site to find answers to your questions and contact information to ask further questions.
TWIG personal alarms can be complemented with short range devices, a turn-key central station and AGPS feed. TWIG Integrator Kit enables integrating TWIG devices with alarm receiving centre.