The robust lone worker alarm for noisy and hazardous industrial environments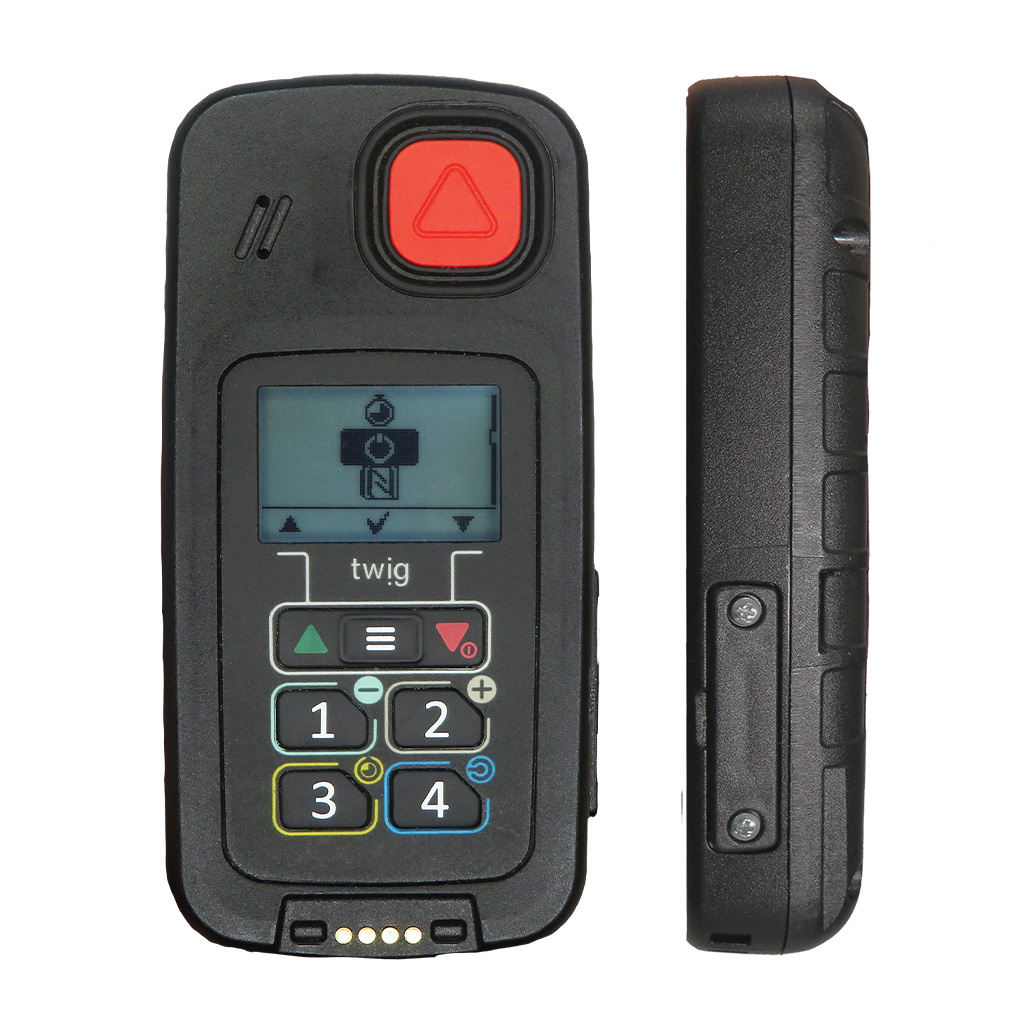 TWIG One
Product Code:
Not available in United States and Canada.
---
Optimized for industrial environments
The powerful loudspeaker, robust design, configurable user interface, compatible accessories, scalable functions and easy integration with various monitoring systems make it a serious choice for the requirements of industry.

Automatic and manual alerts
Alert triggers include SOS key, automatic ManDown function and Amber alert. Predefined emergency protocol transmits last known user position and opens two-way voice connection to alarms receiving centre (ARC).

Durable, rugged and waterproof
The small and light device (only 89,5 g) is water and dust proof (IP67).

Examples of lone worker jobs
TWIG Product Offer - More Than a Device
Visit our Support site to find answers to your questions and contact information to ask further questions.
TWIG personal alarms can be complemented with short range devices, a turn-key central station and AGPS feed. TWIG Integrator Kit enables integrating TWIG devices with alarm receiving centre.