The wearable lone worker alarm for various safety and security needs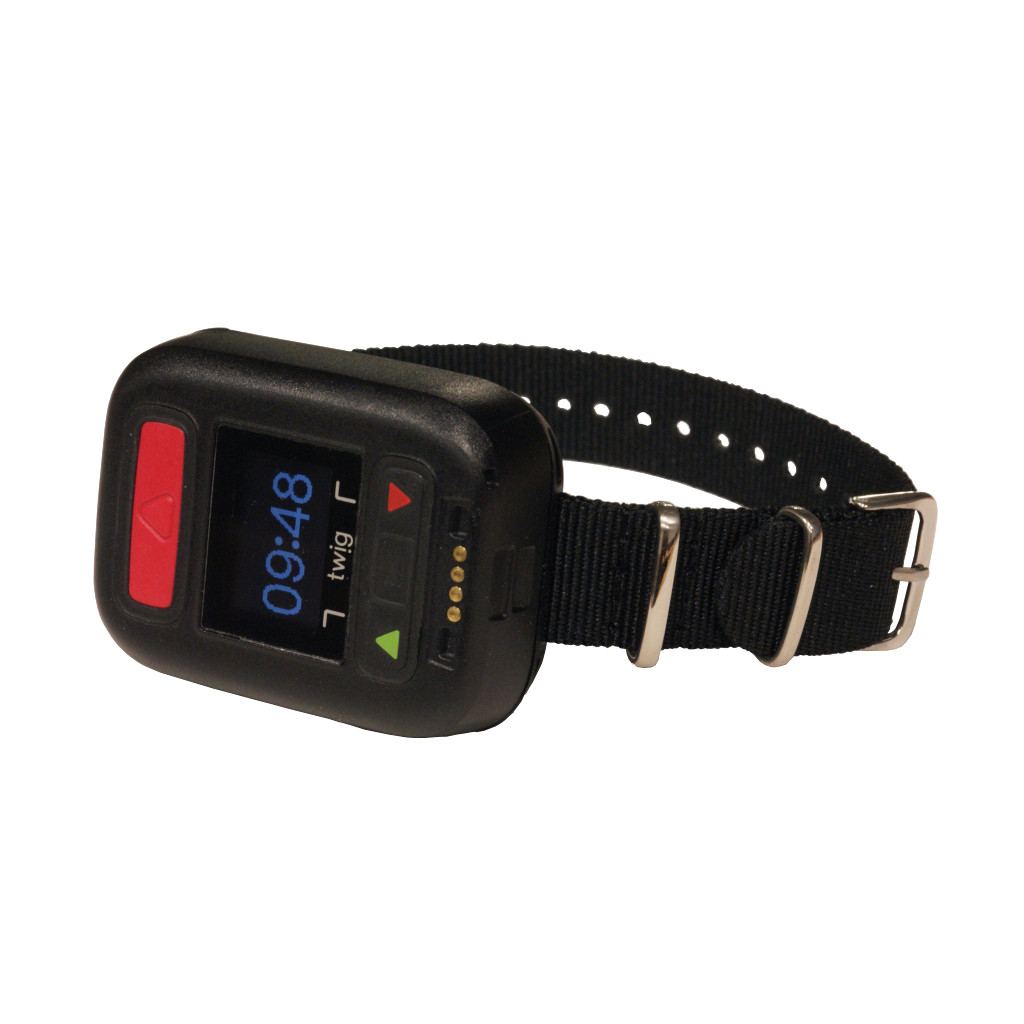 TWIG Neo worn on wrist
Multiple wearing options, scalability and small size make TWIG Neo ideal lone worker safety device e.g. for laboratory and health care staff. Contact us for more information! 

TWIG Neo hooked on work clothes
Even if very small, TWIG Neo provides all essential lone worker protection functions and it can be easily integrated with various monitoring systems.
TWIG Neo clipped on trousers
With remote configuration possibility TWIG Neo is fast to deploy and flexible to operate. It is also USB programmable, either manually or from file.
TWIG Neo worn as pendant
Alert triggers include SOS key, automatic Mandown alarm, Amber alert and optional rip alarm when carried as pendant.
Lone worker protection features and benefits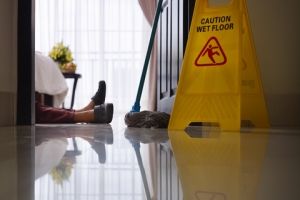 ManDown alarm detects falling, no-movement, free fall and impact.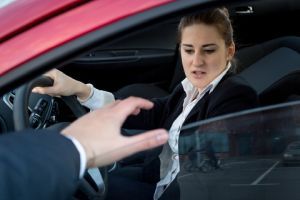 Rip alarm
Rip alarm is triggered automatically when the lanyard is detached from device by force.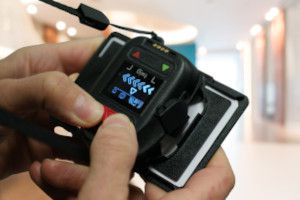 Silent alarm
The ergonomic panic button helps to launch alert discreetly.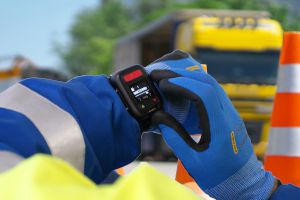 On-screen-messages
On-screen messages from service center are notified by beep and vibration and can be read instantly.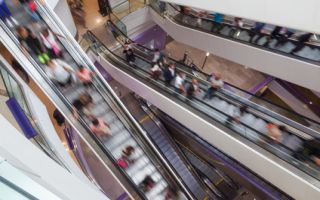 Paired with TWIG SRD, BLE or Wi-Fi beacons TWIG Neo can be located when GNSS signal is not available.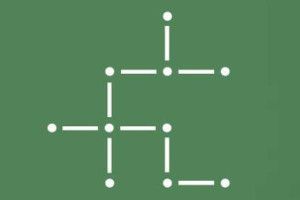 Easy integration
TWIG Mobile Phone Telematics Protocol (MPTP) enable TWIG device integration to alarm receiving center.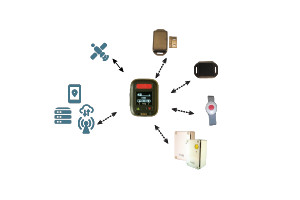 TWIG Neo equipped with SRD3 device option registers attendance by reading TWIG SRD tags.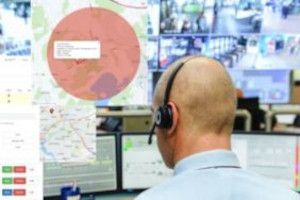 Remote configuration
Fully remotely configurable, the TWIG Neo lone worker alarm is fast to deploy and flexible to operate. Also USB programmable, either manually or using saved file.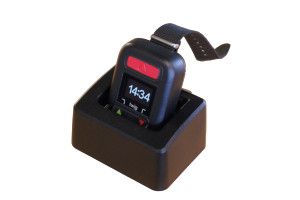 Chargers, wearables, charging and programming stations enlarge the TWIG Neo usage in multiple lone worker environments.

Examples for TWIG Neo use
TWIG Product Offer - More Than a Device
Visit our Support site to find answers to your questions and contact information to ask further questions.
TWIG personal alarms can be complemented with short range devices, a turn-key central station and AGPS feed. TWIG Integrator Kit enables integrating TWIG devices with alarm receiving centre.