The short range device (SRD) for indoor location in Ex areas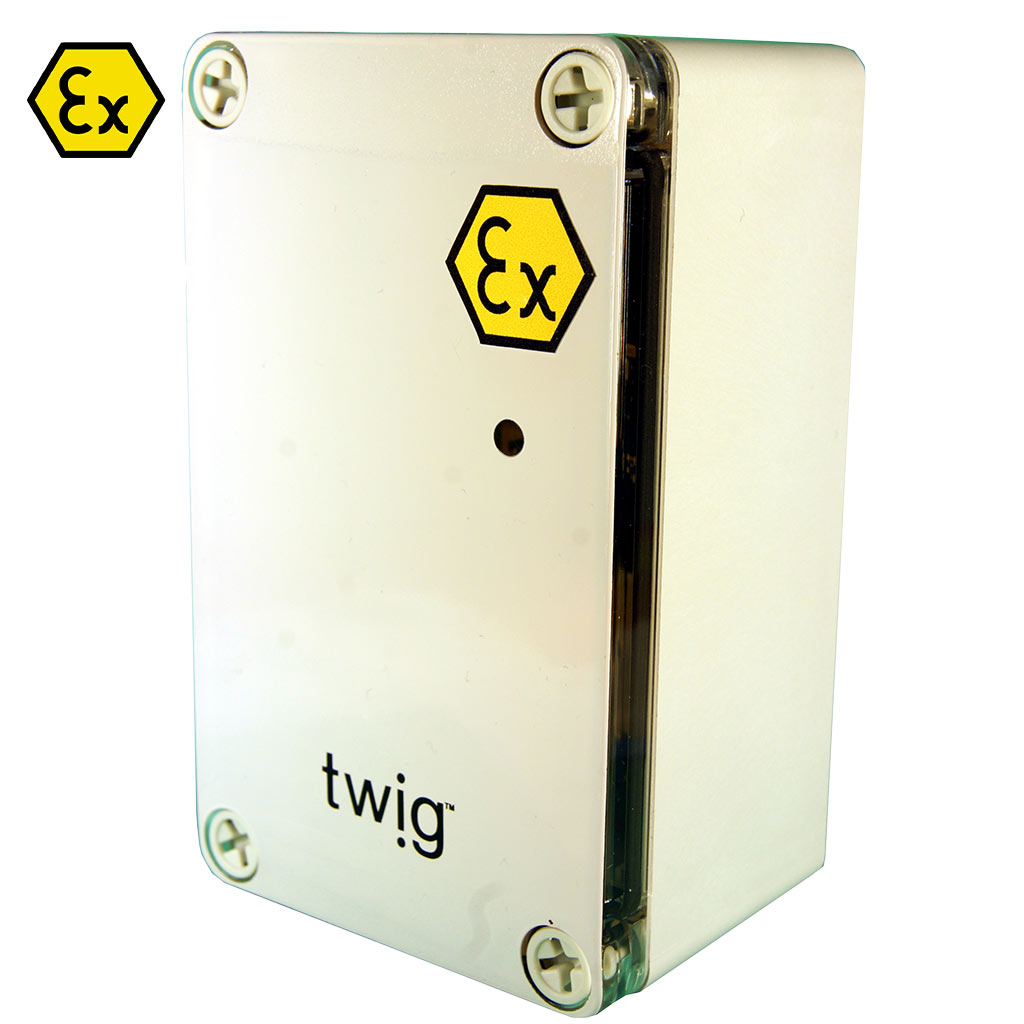 TWIG Beacon Ex
Product Code:
---
TWIG Beacon Ex Specifications
The TWIG Beacon Ex system is designed to locate distressed or injured persons in explosive hazardous areas where GPS is not reliable and other methods do not provide needed accuracy.

TWIG personal alarms devices are located within a microcell network of RF transmitters, laid out to meet position accuracy requirements.

Set in place, TWIG Beacon Ex with a large-capacity battery, provides years of operating time. Over-the-air configuration facility makes setting up the system easy.

IP67 water-proof housing allows installation in demanding environments. 

TWIG personal safety alarm devices report to alarm receiving centre (ARC) TWIG Beacon location information along with last known GPS position, creating a complementary location system for indoor premises capable of global roaming outdoors.
TWIG Beacon Ex Features and Benefits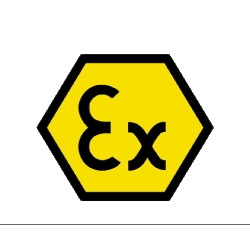 Durable, Rugged & Waterproof
Zone 1 Category II Gas intrinsically safe temperature class 4.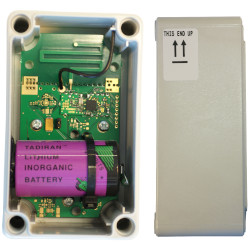 Power for Location
Large-capacity integrated battery, providing years of operating time.
TWIG Product Offer - More Than a Device
Visit our Support site to find answers to your questions and contact information to ask further questions.
TWIG personal alarms can be complemented with short range devices, a turn-key central station and AGPS feed. TWIG Integrator Kit enables integrating TWIG devices with alarm receiving centre.