TWIG One Ex Display Sample
Display sample for promotional purposes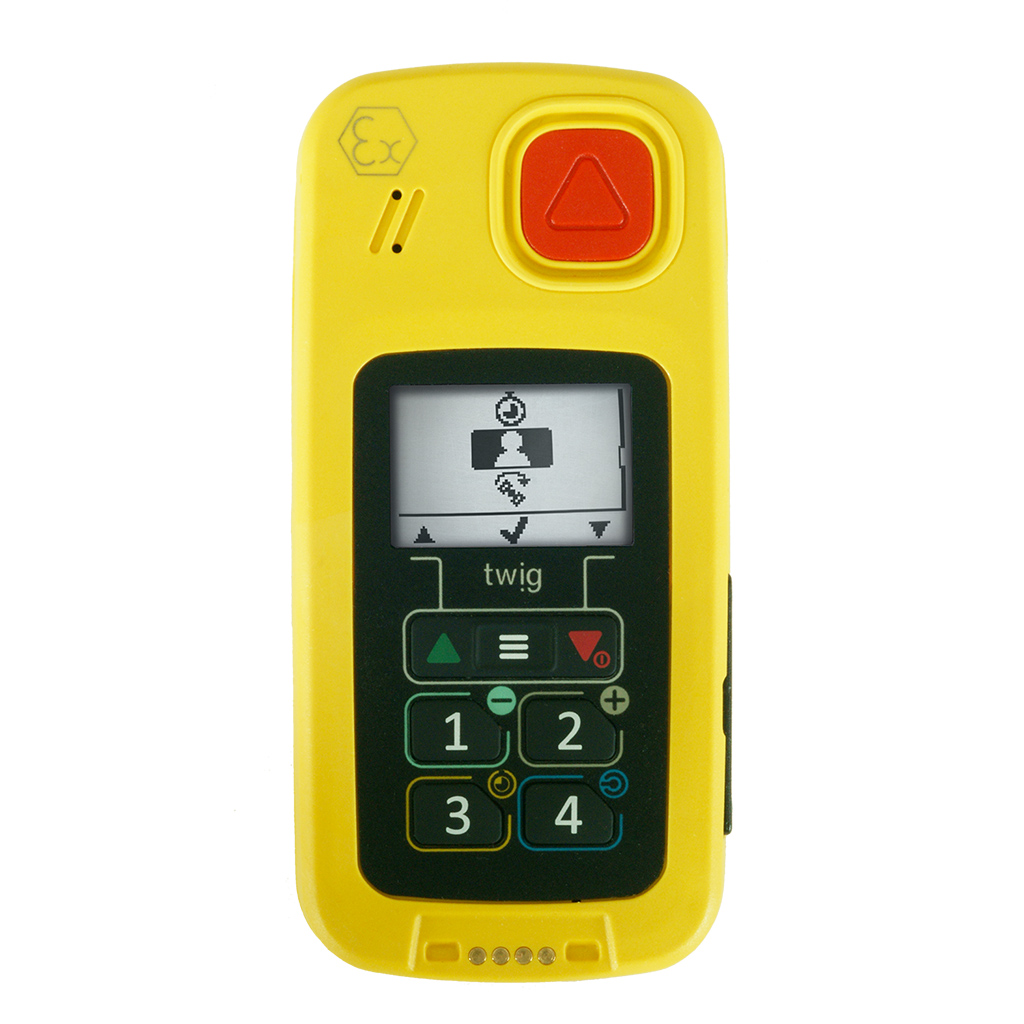 TWIG One Ex Display Sample
Product Code:
ADS-FX
---
Real weight and size.
Carrying options need to be ordered separately

TWIG Product Offer - More Than a Device
Visit our Support site to find answers to your questions and contact information to ask further questions.
TWIG personal alarms can be complemented with short range devices, a turn-key central station and AGPS feed. TWIG Integrator Kit enables integrating TWIG devices with alarm receiving centre.