The new wearable TWIG SRD
The new black TWIG Remote Button SRD is, like its grey predecessor, compatible with all TWIG personal alarm devices including SRD or SRD3 option.
TWIG Remote Button is a Category 2 short range device (SRD) designed to be worn on neck, on wrist or in pocket. Paired with a nearby SRD or SRD3 -enabled
TWIG personal alarm device as its base station, it enables remotely launching MPTP protocol messages and calls with a single push of button.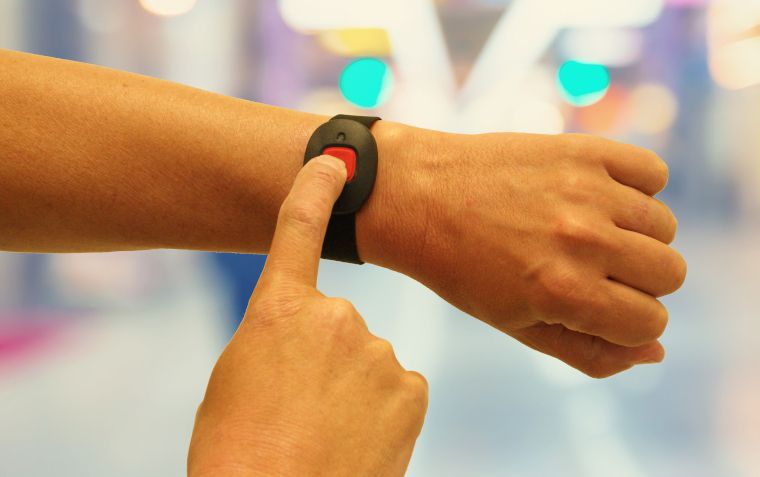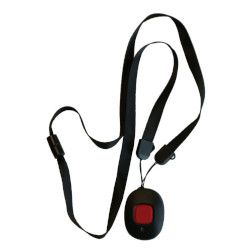 What is a Category 2 short range device?
Due to the Radio Equipment Directive (RED) placing more restrictive requirements on short range devices (SRD), the TWIG Remote Button (ASE-E) operates on Category 2 frequency 868.229 MHz and is not approved for use as a social alarm.
Holder for mounting available
With the new desk button holder accessory the TWIG Remote Button can be fastened easily e.g. under the table. 

The new accessory is available with product code AASE.