TWIG Neo is a new wearable lone worker alarm device designed to adapt for various lone worker and personal safety needs
The new, small and scalable TWIG Neo provides various wearing options making it ideal e.g. for laboratory, maintenance and health care staff. TWIG Neo adds new features to  wearable TWIG devices: 4G data communication, configurable UI and keypad, SRD3 option, robust SIM cradle and Firmware over-the-air. TWIG Neo is compatible with TWIG Point cloud services and  backwards compatible with previous TWIG devices. 
Ideal for lone workers in service sector 
TWIG Neo can be widely adjusted to specific needs by selecting only the needed options and functionalities and by configuring it for a specific lone worker situation.
Even if very small, TWIG Neo provides all the essential lone worker protection functions, supports 2G/3G handsfree voice calls and 4G data communication. It is remotely configurable and can be easily integrated in various monitoring systems.

Hybrid location with SRD3 option
With SRD3 option TWIG Neo is the first multi-wearable TWIG device to benefit from TWIG Point Netloc hybrid location both for public space location (cellular + Wi-Fi) and for on-site location (TWIG SRD + Wi-Fi + BLE).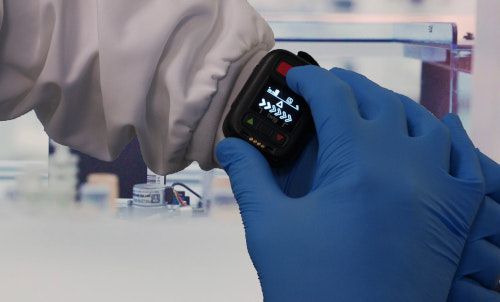 TWIG Neo features in a nutshell
SRD3 compatibility option for TWIG short range devices (beacons, doors sensors remote buttons and tags), Wi-Fi and BLE location.

Hybrid location for public space location (cellular + Wi-Fi) and for on-site location (TWIG SRD + Wi-Fi + BLE)

2G/3G voice calls and 4G data communication

Automatic ManDown detection on fall, tilt or impact

Amber alert 

Rip alarm with lanyard

SOS key and configurable keypad

Short cut dial keys

2-way hands-free voice calls

Dust and waterproof according to IP67

Remote configuration, FOTA

Outdoor multi-constellation GNSS (GPS, Glonass and Galileo)

Compatible with TWIG Point Services: TWIG Point Remote Configurator, TWIG Point AGNSS, TWIG Point Netloc, TWIG Point Monitor and TWIG Point Site

Communicates with all systems using TWIG MPTP (Mobile Phone Telematics Protocol) both SMS and GPRS.

Multi-wearable: hook, bracelet, clip or lanyard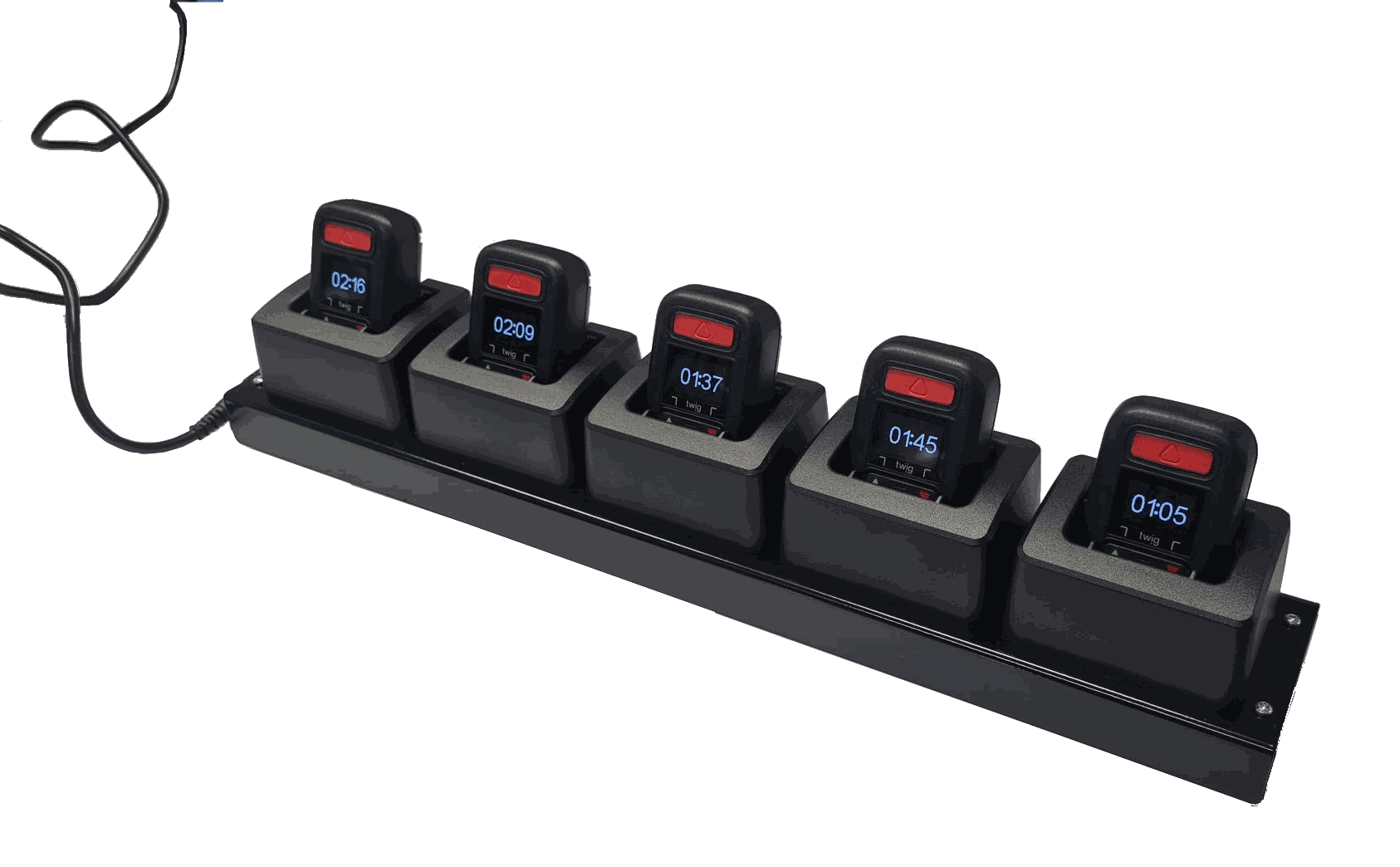 Compatible accessories
Charging station (AFC)
Programming station (AFP)
Smart charging station (AFS)
Multi-device charging station (AFME, AFMU)
Charging adapter (AFA)
Mains charger with adapter of choice (EU/UK)
Alterable SOS key colour (AFNB (black), AFNY (yellow)
Belt clip (AWFC)
Lanyard with ripcord (AWP)
Carbine hook and velcro loop (AWH)
Bracelet (AWW)
SIM cradle kit (AFK)