Improved lone worker safety with 4G VoLTE calls
The new 4G VoLTE model extends the TWIG Neo usage to environments where calls over 4G LTE are the only option or required feature for the lone worker protection.
The new TWIG Neo model is remotely configurable and can be easily integrated in various monitoring systems. It is compatible with TWIG Point cloud services and backwards compatible with previous TWIG devices.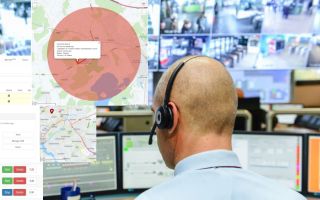 Hybrid location with SRD3
With SRD3 option TWIG Neo is the first multi-wearable TWIG device to benefit from TWIG Point Netloc hybrid location both for public space location (cellular + Wi-Fi) and for on-site location (TWIG SRD + Wi-Fi + BLE). 
Various accessories available!
Pick the most suitable for your needs and profit from the compatibility also with TWIG One and TWIG One Ex.
Charging accessories
Charging station (AFC)

Programming station (AFP)

Smart charging station (AFS)

Multi-device charging station (AFME, AFMU, AFMA)                       NOT compatible with TWIG One Ex!

Charging adapter (AFA)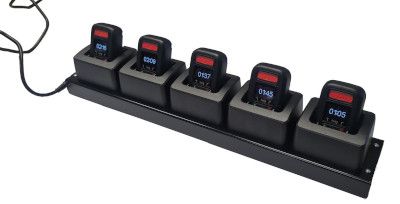 Make your TWIG Neo wearable with optional accessories!
Or select the whole set of wearables for later needs.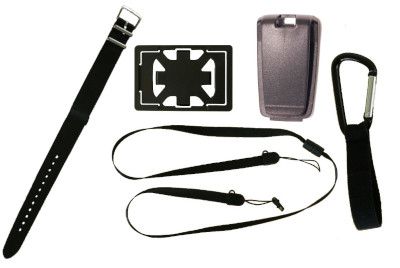 Wearing accessories
Carbine hook and velcro loop (AWH)

Carrying strap (AWP)

Bracelet (AWW)

ID badge holder and lanyard (AWFI)

Belt clip (AWFC)
Select your device options!
Utilize the configurable user interface and keypad!