A Dedicated Lone Worker Protection Function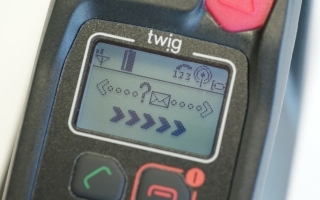 Pre-alarm
When the countdown time runs out, TWIG device will launch emergency alert and call/send  messages to pre-configured phone numbers.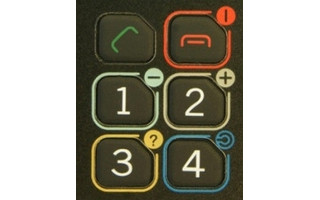 Dedicated Device Key
The Amber alert key is designed with question mark symbol and yellow colour highlighting the "code yellow".
---
TWIG Integrator Kit, TWIG Configurator, TWIG FirmwareLoader, TWIG Point Remote Configurator, TWIG Point Netloc, TWIG Point Monitor, TWIG Point Site, TWIG                      Point AGNSS...
Visit our Support site to find answers to your questions and contact information to ask further questions.
TWIG personal alarms can be complemented with short range devices, a turn-key central station and AGPS feed. TWIG Integrator Kit enables integrating TWIG devices with alarm receiving centre.