Disabled People Safety Risks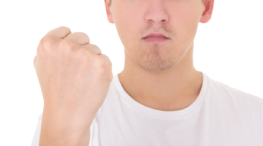 Violence
People with disabilities are at greater risk of being the victims of violence.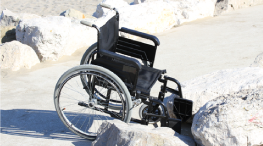 Falling
Disabled are at a higher risk of injury from falls than people without disability due to poor vision and balance, weak muscles, poor judgment of activities or conditions.


TWIG Advantages for Telecare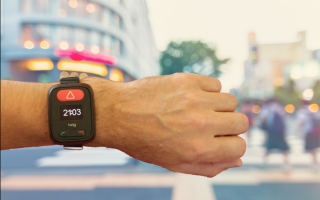 Discreet and Wearable
Discreetly wearable in wrist, as a pendant or in pocket or alternatively integratable in clothing.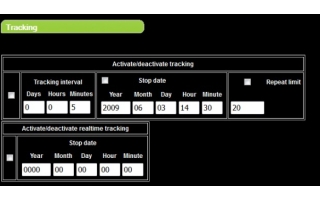 Excellent Operating Times
Excellent operating times even in continuous GPS monitoring are achieved through advanced technology and large-capacity battery.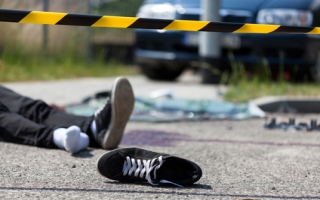 The automatic ManDown function can trigger alarm if user is unconscious or unable to alert help.
TWIG Personal Safety Devices for Telecare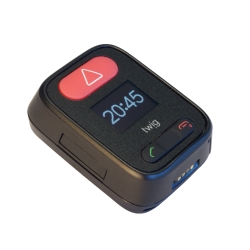 The Wireless Personal Alarm to be Worn and Operated Discreetly in Wrist, as a Pendant or in Pocket.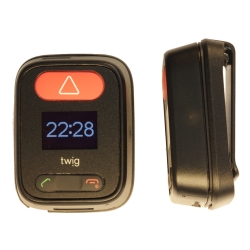 The Wearable 3G/GPS/GNSS Personal Alarm Device with Removable Belt Clip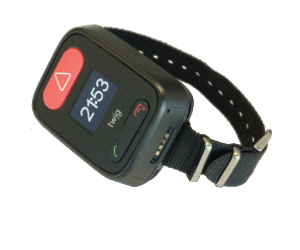 The Wearable 3G/GSM/GNSS Personal Alarm Device with Removable Wrist Band
TWIG Product Offer - More Than a Device
---