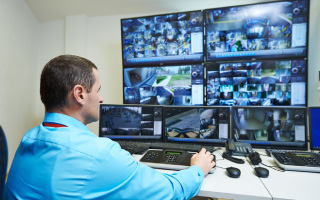 Client Central Station
Alarms monitoring and tracking service to be integrated with personals safety alarms.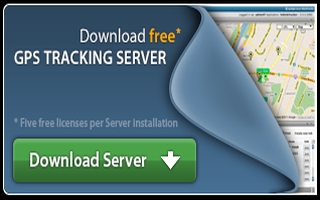 Third party software compatible with TWIG devices enabling GPS tracking and alarms monitoring.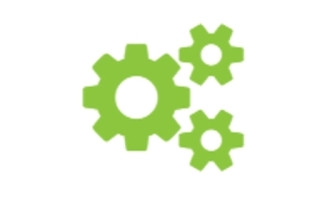 Remote Device Management
Control remotely device status, settings and services with TWIG Point Remote Configurator.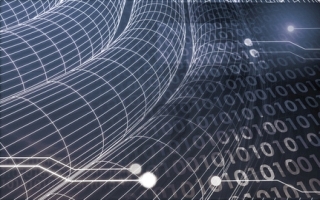 Easy Integration
The open interface enables the easy integration of TWIG devices with a client central station.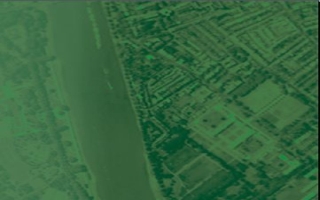 AGNSS
TWIG AGNSS (Assisted GNSS) feed enables real time tracking with the faster and more reliable positioning compared to normal GNSS (multi constellation GNSS).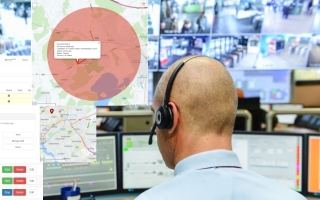 Web-based tracking and monitoring application for service provider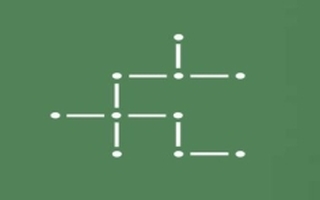 The Developer Resources for Integrating TWIG Devices to Client Alarm Monitoring Centre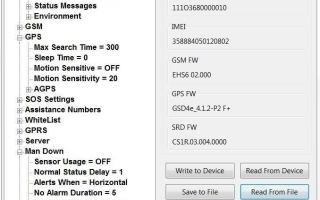 The PC application for controlling TWIG device settings and updating TWIG device firmware
TWIG Product Offer - More Than a Device
TWIG Integrator Kit, TWIG Configurator, TWIG FirmwareLoader, TWIG WebFinder SP...
Visit our Support site to find answers to your questions and contact information to ask further questions.
TWIG personal alarms can be complemented with short range devices, a turn-key central station and AGPS feed. TWIG Integrator Kit enables integrating TWIG devices                         with alarm receiving centre.
---