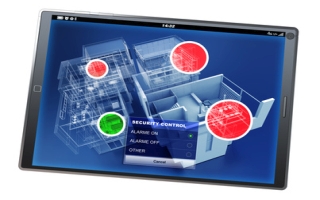 Indoor Locating
Locating persons in distress indoors is easy to realize with custom on-site beacons connected to compatible lone worker alarm devices.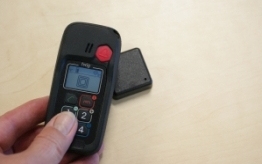 Attendance registration
Tags and door sensors are easy and fast to add to door openings for registration of persons carrying a SRD compatible personal alarm device.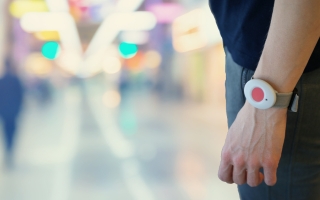 Discreet to Carry with
Smaller than any personal alarm device, a wearable button is light and discreet to carry and helpful to remotely control a paired and nearby situated personal alarm device.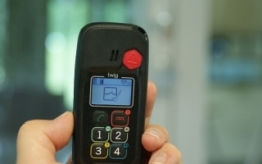 Easy to Take in Use
Only a SRD compatible personal alarm device is needed. SRD peripherals communicate with a SRD transceiver in the personal alarm device, over a two-way 869 MHz ISM –band RF link.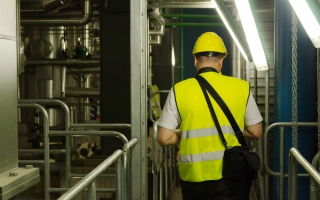 Indoor, outdoor and Ex Areas
TWIG Beacon locating devices are available for indoor and outdoor use as well as for explosive hazardous areas.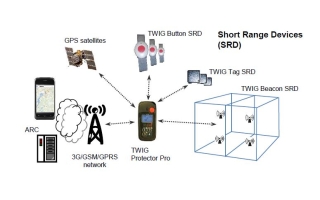 Modular System
TWIG personal alarm device can operate with several TWIG short range devices (SRD) at the same time.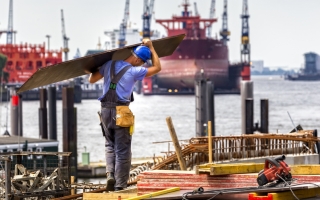 Suitable for Multiple Needs
Attendance monitoring, check-in / check-out points, logistics management and many other...
TWIG Short Range Devices (SRD)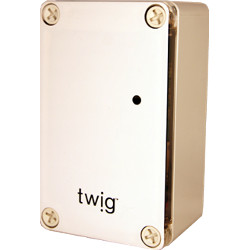 The indoor lone worker alarms solution to locate distressed or injured persons inside areas.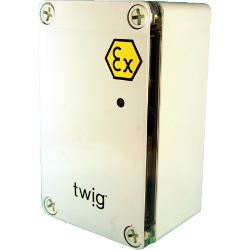 The indoor lone worker alarms solution designed to locate persons in explosive hazardous areas.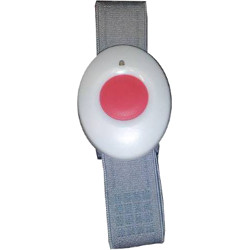 The category 2 short range device (SRD) designed to be worn on the neck, on the wrist or in the pocket.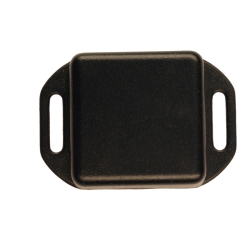 The attendance monitoring solution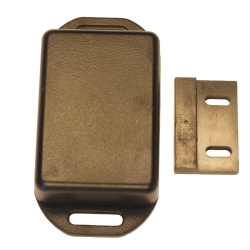 The Short Range Device for Doorways
TWIG Product Offer - More Than a Device
Visit our Support site to find answers to your questions and contact information to ask further questions.
TWIG personal alarms can be complemented with short range devices, a turn-key central station and AGPS feed. TWIG Integrator Kit enables integrating TWIG devices with alarm receiving centre.
---