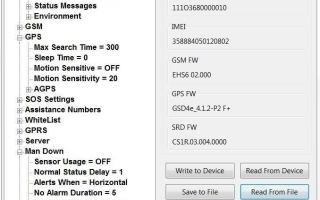 Note!
TWIG Configurator does not require installing USB drivers but use Windows HID drivers instead (Windows 8, Windows 7, Windows Vista, Windows XP).
If while batch programming devices you want to prevent Windows from creating new driver files (VID and PID) for each new device, please contact TWIG Support for tips.

The over-the-air protocols (MPTP and GPRS) are backwards compatible from TGP81EU to TCP90EU to TUP90EU. For details please refer to

TWIG Integrator Kit.