Lone Working Risks in Security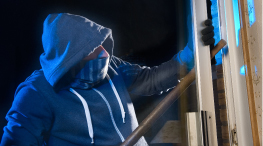 Assaults
Security guards face particularly assaults caused by a customer or individual attempting a robbery.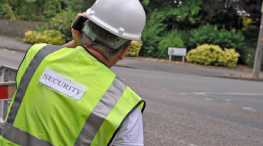 Threats & Abuse
Security workers are exposed to circumstances in which they are abused, threatened or assaulted.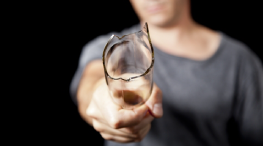 Violence
Security guards are put at greater risk and more vulnerable to violence when working outside normal hours and being in contact with the public.
TWIG Advantages for Security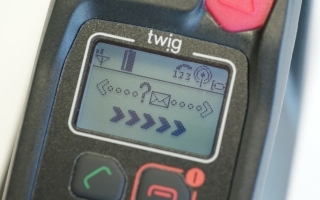 When entering a risky situation, the Amber alert timer can be adjusted to trigger alert at predefined time intervals.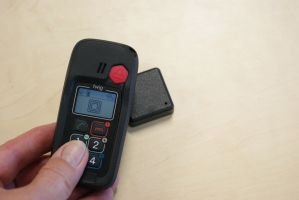 The tag identity and position information is transmet to Central Station in real time over mobile network.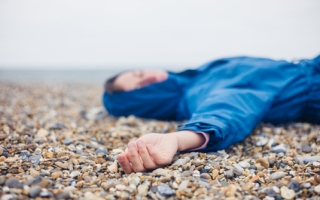 The automatic ManDown function can trigger alarm if user is unconscious or unable to alert help.
TWIG Personal Safety Devices for Security

TWIG Product Offer - More Than a Device
---