RoHS is the abbreviation for The Restriction of the use of certain Hazardous Substances in Electrical and Electronic Equipment. TWIG products do not contain hazardous substances mentioned in the RoHS 2 Directive 2011/65/EU.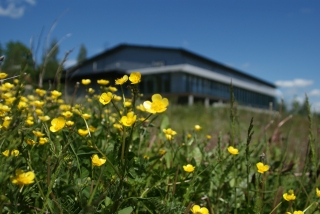 Restrictions on the use of certain hazardous substances in electrical and electronic equipment was introduced with
RoHS1 Directive 2002/95/EC
.
The
RoHS 2 Directive 2011/65/EU
extends the scope to all electronic and electrical equipment gradually including cables and spare parts.