Alarm monitoring solutions compatible with TWIG lone worker alarm devices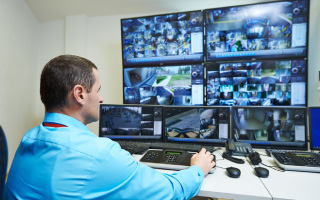 TWIG MPTP protocol integrated to sp monitoring system

A company or service provider alarm monitoring and tracking system with integrated TWIG personals safety alarms.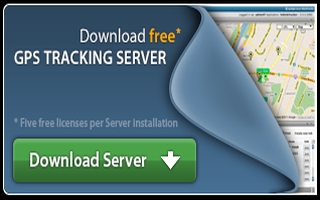 Third party alarm monitoring software compatible with TWIG devices enabling GPS tracking and alarms monitoring.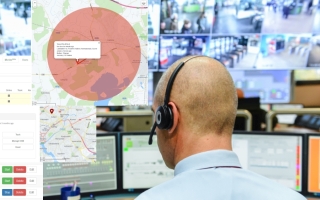 The turn-key alarm monitoring service of TWIG Point SP platform for service providers.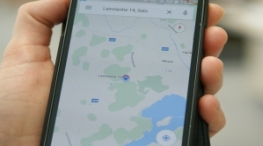 Smart phone as ARC
Smartphone receiving alarms and reports as SMS with web link, opening up Google Maps view.
TWIG advantages for lone worker alarm monitoring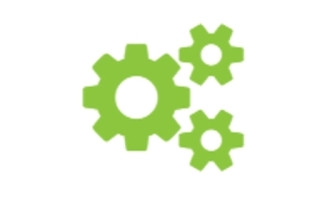 Lone worker device management for remote control of device status, settings and services.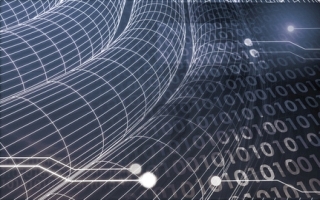 Easy integration
The open interface enables the easy integration of TWIG devices with a client alarm monitoring system.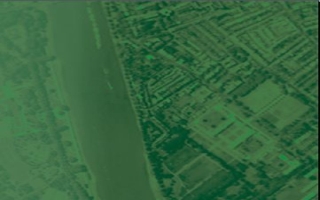 Accurate location tracking
The most accurate location with TWIG Point Netloc hybrid location.
TWIG lone worker alarm monitoring solutions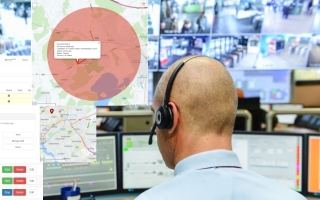 Web-based tracking and monitoring solution for service provider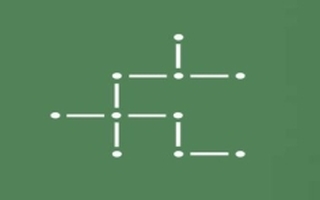 The developer resources for integrating TWIG devices to client ARC
TWIG Product Offer - More Than a Device
Visit our Support site to find answers to your questions and contact information to ask further questions.
TWIG personal alarms can be complemented with short range devices, a turn-key central station and AGPS feed. TWIG Integrator Kit enables integrating TWIG devices with alarm receiving centre.
---