Lone work characteristics

Defining lone work should be easy: somebody is working alone. When we think about the lone working concept more carefully, we can distinguish some key factors. First of all, lone workers are employees who work alone in isolation from other workers or without close or direct supervision of colleagues. Another factor of lone working is time spent alone as lone workers may be alone only for some moments during the working day. The alone working moment is closely related to the lone working situation which is the essential factor in lone worker risks. All these three factors together are relevant when lone working risks are considered.
Alone work situations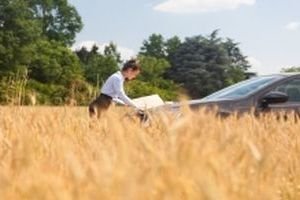 Work alone in isolation
Stationary lone worker is the only person in fixed place e.g. in kiosks, petrol stations, shops or at home. In small businesses lone working is usual e.g. a shop might be staffed by just one worker at any given time.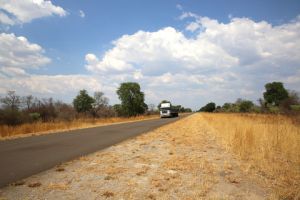 Mobile work
People working isolated from their colleagues e.g. home care nurses, maintenance workers, cleaners, rent collectors, postal staff, social workers, home helps.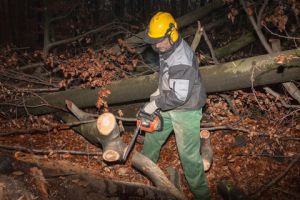 Working outside normal hours
Cleaners, security, retail service workers, maintenance or repair staff, agricultural and forestry workers etc. are examples of occupations requiring working alone in the evenings and at night.

Lone working risks at work

The lone working employees are not automatically exposed to higher risks and hazards than other employees but the fact of being in a risk situation alone increases the vulnerability. Moreover, this vulnerability will depend on the type of situation in which the lone work is being carried out. Working alone creates opportunities to take additional risks or to react in unconventional manner during a lone work situation. Depending on each country's safety regulations for working alone or in isolation, the employer needs to take care of its employees safety.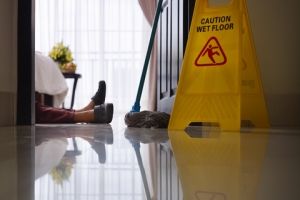 Slips, trips and falls
Stairs, uneven and wet floors as well as things left on the floor cause falling or slipping lone working employees.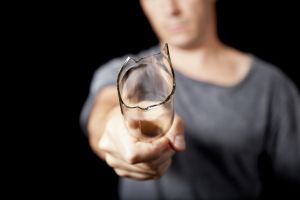 Violence
Alone working employees are put at greater risk and are more vulnerable to violence when handling cash and high value goods.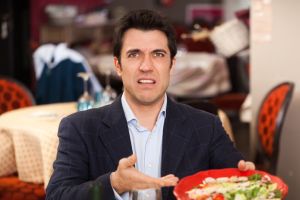 Threats and abuse
An escalating customer service situation puts the lone workers at risk of verbal abuse and threat.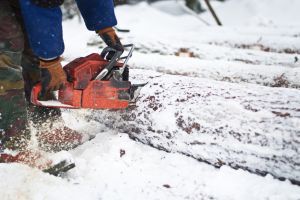 Freezing
Cold or wet circumstances can make manual tasks more difficult and put the lone worker in danger.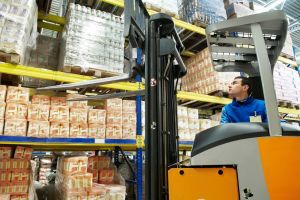 Being struck or crushed
Fall from vehicles or being struck by objects falling from vehicles put lone workers at risk.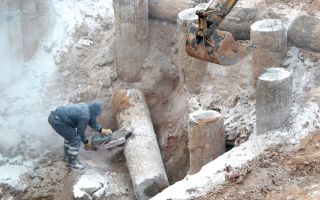 Exposure to loud noise
The loud noise may prevent the lone worker of hearing relevant warning signals.

Lone working jobs may require work in isolation or far from other employees in addition to physical, environmental or social risks related to the nature of the work. To improve the lone worker safety in those lone working situations, the employer can find the most suitable lone worker alarm solution by evaluating the lone working situations and risks in the industry.

TWIG Product Offer - More Than a Device
Visit our Support site to find answers to your questions and contact information to ask further questions.
TWIG personal alarms can be complemented with short range devices, a turn-key central station and AGPS feed. TWIG Integrator Kit enables integrating TWIG devices with alarm receiving centre.
---