TWIG products are designed, manufactured and marketed pursuant to the ISO 14001:2015 certified environmental system. The notified body is Eurofins Expert Services.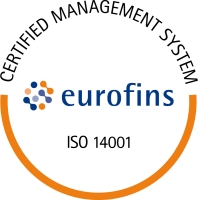 ISO 14001:2015 standard sets out the criteria for an environmental management system and can be certified. It maps out a framework that a company or organization can follow to set up an effective environmental management system.
Using ISO 14001:2015 can provide assurance to company management, employees and external stakeholders that environmental impact is being measured and improved. Read more about ISO certification.