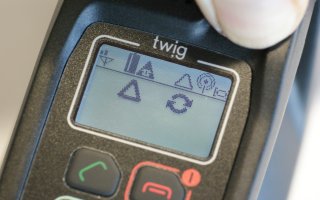 Scalable personal alarm devices with backwards compatible software and configurable functions.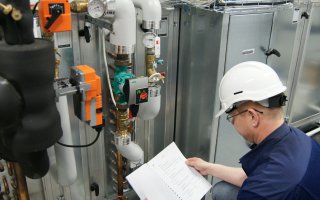 Long-lasting personal alarms for lone worker safety, telecare and mobile asset monitoring.
Backwards compatibility, scalable devices, open interface, modular system, 3G, IP67, ATEX...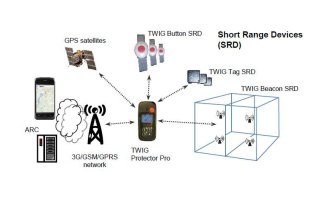 TWIG devices integrate with TWIG Point SP services as well as with third party monitoring software.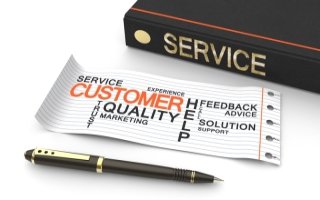 We provide value-added services with upfront customer care.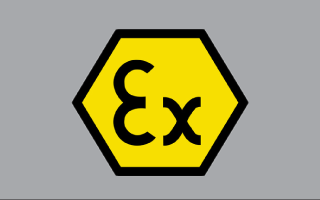 ISO9001:2015, BS8484, RoHS, ILO, DIN0825 and ATEX
---