Potentially explosive atmosphere
The term ATEX refers to atmospheres that are potentially explosive due to the possible presence of dusts, vapours or gases that are likely to ignite or explode.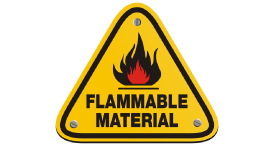 Area classification
The ATEX Directive 2014/34/EC makes it mandatory for manufacturers to assess the explosion risk and classify the area accordingly.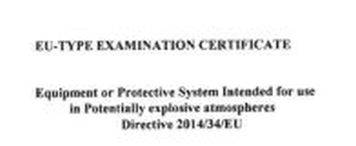 Mandatory certification
The ATEX Directive 2014/34/EC forces manufacturers to gain certification of electrical and or mechanical products that can be used in a potentially explosive atmosphere.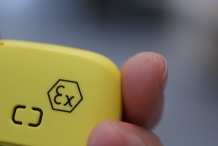 Certified Equipment
Once an area is classified as potentially explosive, a risk analysis will normally dictate that only electrical and mechanical equipment that is suitably certified can be used.
TWIG device features for ATEX environments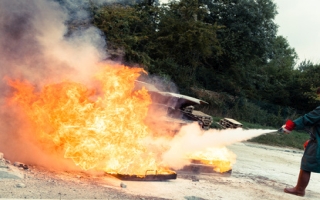 Zone 1 Category II Gas intrinsically safe temperature class 4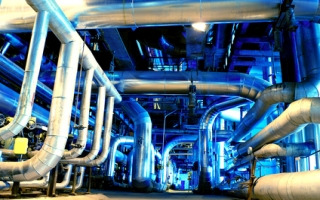 TWIG Ex devices can be located with help of TWIG Ex beacons also in explosive hazardous areas.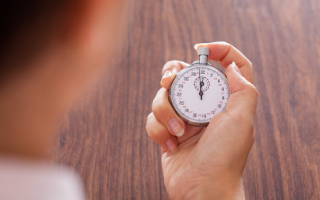 The automatic Amber alert function can trigger alert if user is unconscious or unable to alert help.
TWIG lone worker safety devices for ATEX environments
TWIG Product Offer - More Than a Device
Visit our Support site to find answers to your questions and contact information to ask further questions.
TWIG personal alarms can be complemented with short range devices, a turn-key central station and AGPS feed. TWIG Integrator Kit enables integrating TWIG devices with alarm receiving centre.
---