WHO IS A LONE WORKER?
Lone workers are those who work in isolation from other workers or without close or direct supervision. Employers of lone workers are responsible for ensuring the safety of their employees.
TWIG lone worker alarm devices are designed for lone worker protection in multiple situations.
Why are lone workers exposed to risk?

Lone working employees are not automatically exposed to higher risks and hazards than other employees but the fact of being in a risk situation alone increases the vulnerability. Moreover, this vulnerability will depend on the type of situation in which the lone work is being carried out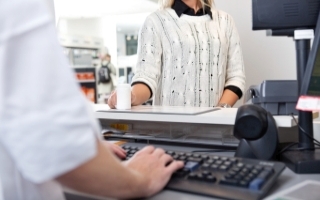 Work at fixed place
Stationary lone worker is the only person in fixed place e.g. in kiosks, petrol stations, shops or at home. Small businesses often use lone workers, e.g. a shop might be staffed by just one worker at any given time.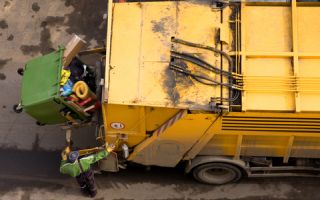 Mobile work
People working isolated from their colleagues e.g. home care nurses, maintenance workers, cleaners, rent collectors, postal staff, social workers, home helps.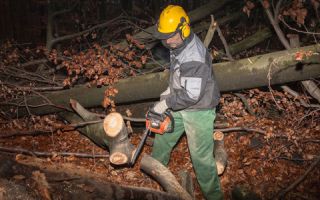 Working outside normal hours
Cleaners, security, retail service workers, maintenance or repair staff, agricultural and forestry workers etc. are examples of occupations requiring working in the evenings and at night.
How can lone workers be protected?
Lone worker risk management begins with assessment of faced risks, such as accidents or violence. Solutions to address those risks can then be developed and deployed.
At the lowest risk level, a normal smart phone may be sufficient to call for help. A safety phone with alarm button, doubling as mobile phone, is often suited for moderate risk scenarios. A dedicated lone worker alarm may be required in high-risk situations, for reliable safety functions as well as to reduce multitasking risks in the device itself.
Environmental, social and physical risks are constant element for lone workers in many sectors. Several laws about lone worker protection in different countries stipulate employers to protect their staff.

Examples of lone worker jobs
Lone worker protection features and functionalities
Many circumstances require dedicated solutions to improve the safety of lone workers or people facing risky situations alone. Personal alarms complemented with short range devices and connected with the alarm receiving center establish a full system for lone worker protection and telecare.
---
---
TWIG lone worker safety devices
TWIG Product Offer - More Than a Device
Visit our Support site to find answers to your questions and contact information to ask further questions.
TWIG personal alarms can be complemented with short range devices, a turn-key central station and AGPS feed. TWIG Integrator Kit enables integrating TWIG devices with alarm receiving centre.