ID badge holder with carrying strap and ripcord for TWIG Neo
ID badge holder with carrying strap and ripcord for TWIG Neo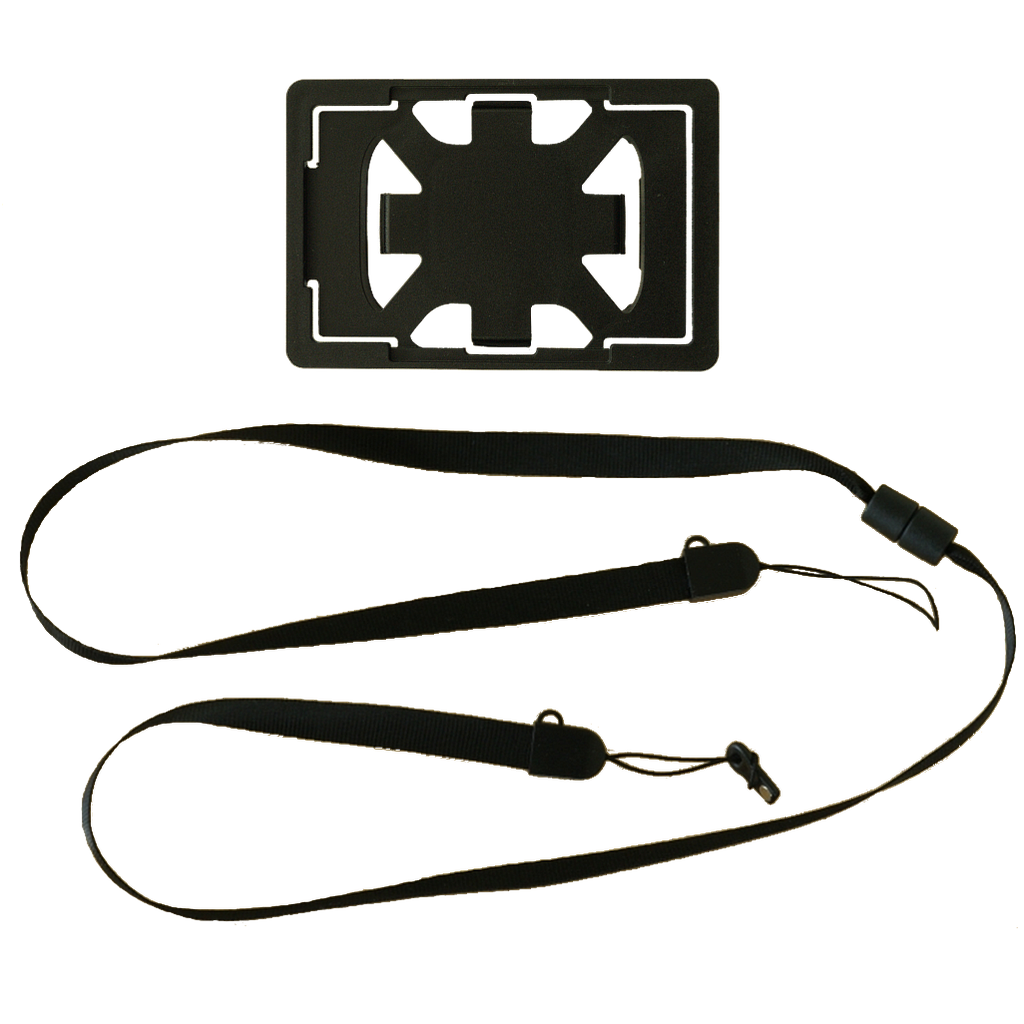 ID badge holder with carrying strap and ripcord for TWIG Neo
Product Code:
AWFI
---
Porta badge rimovibile per tesserino identificativo.

Cinghia per il trasporto con cordino per l'attivazione dell'allarme in caso di strappo.

Possibilità di indossare il badge in posizione orizzontale o verticale.

Pulsanti di allarme dietro al badge.

TWIG Neo con portabadge e collarino con cordino è particolarmente indicato per la sicurezza del personale a contatto con il pubblico, degli operatori sanitari e degli operatori di servizi sociali.
Esempi di utilizzo del badge identificativo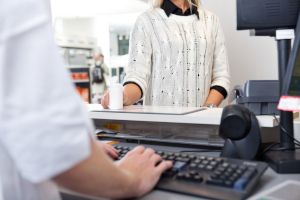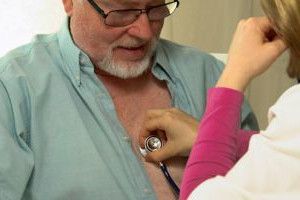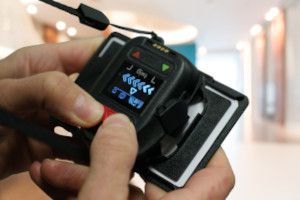 Da indossare con il badge identificativo 
Prodotti visti di recente
TWIG Product Offer - More Than a Device
Visit our Support site to find answers to your questions and contact information to ask further questions.
TWIG personal alarms can be complemented with short range devices, a turn-key central station and AGPS feed. TWIG Integrator Kit enables integrating TWIG devices with alarm receiving centre.