Clip da cintura per il dispositivo di allarme per lavoratori in solitaria TWIG Neo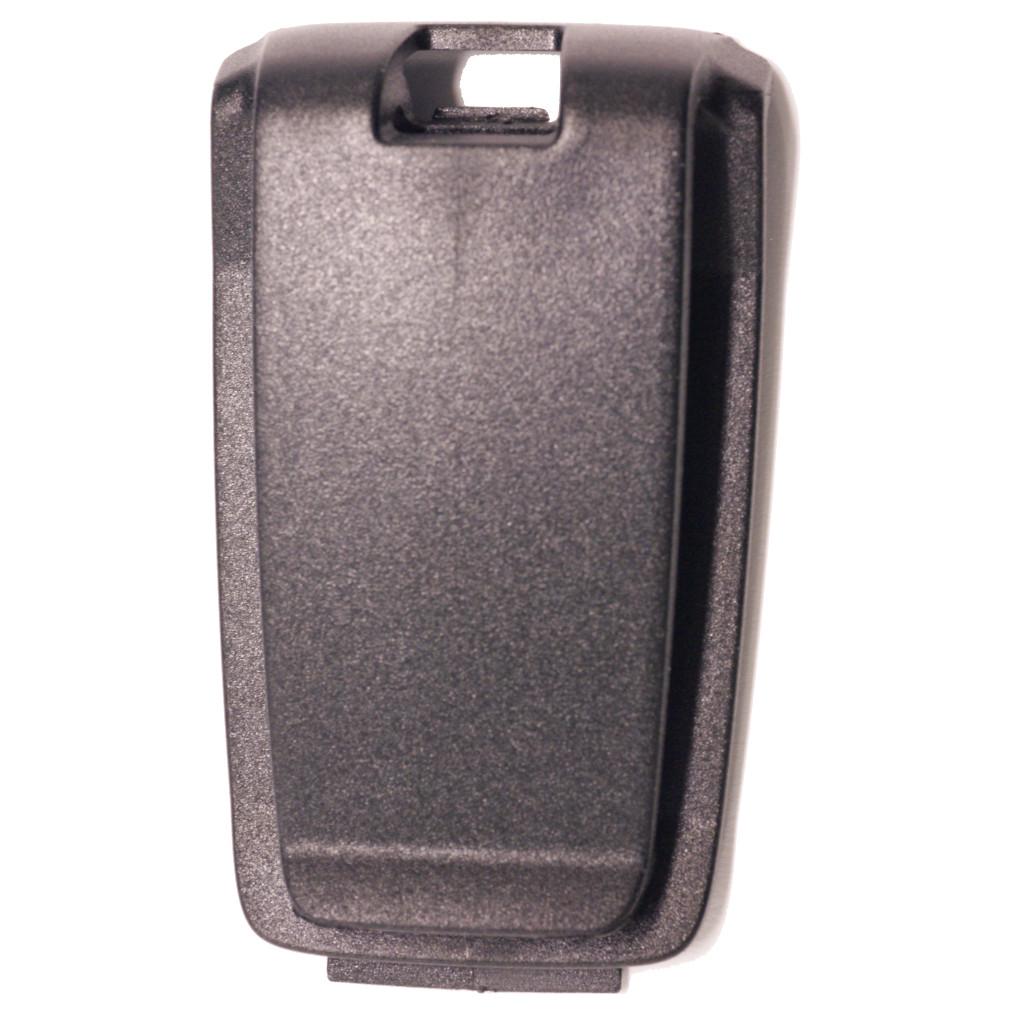 Belt clip, TWIG Neo
Product Code:
AWFC
---
Clip da cintura per il dispositivo TWIG Neo.

Facile da agganciare al dispositivo e da rimuovere, ad esempio, con un cacciavite.

La clip da cintura rende TWIG Neo indossabile, ad esempio, alla cintura o su altri indumenti.
Prodotti visti di recente
TWIG Product Offer - More Than a Device
Visit our Support site to find answers to your questions and contact information to ask further questions.
TWIG personal alarms can be complemented with short range devices, a turn-key central station and AGPS feed. TWIG Integrator Kit enables integrating TWIG devices with alarm receiving centre.