ATTENDANCE MONITORING
Solutions
Many duties require moving from one place to another both indoors and outdoors. The employee safety can be improved with attendance monitoring solutions registering, controlling and monitoring the employee status.
Attendance monitoring of lone working people and assets is easy with TWIG Tag and TWIG personal alarms.
Benefits for Protecting People, Products & Facilities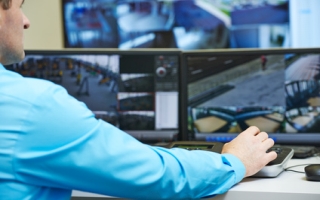 Preventing Theft
Registering asset check-in and check-out times helps monitoring asset location at specific time.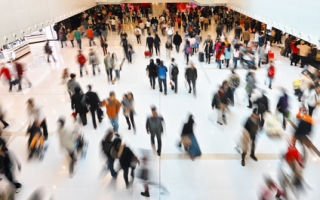 Protecting People
Location of a security guard at specific time on his daily checking tour can be monitored with help of badges installed in determined places.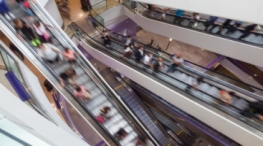 Securing Facilities
Tags distributed all over the facilities are monitored by the security people which helps to prevent the vandalism in buildings.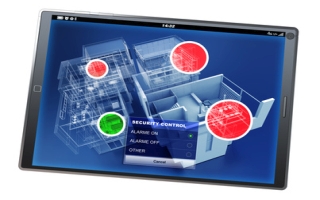 Real Time Reporting
TWIG personal alarm reports the TWIG Tag identity and position in real time to central station.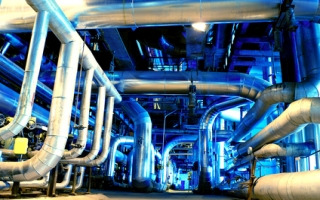 Suitable for Multiple Environments
TWIG Tag can be deployed in a wide range of environments. It is IP67 water proof and has an operating temperature range of -20 to +50 C.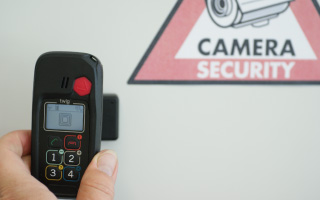 Helpful Screen Indicator and Sound
TWIG personal alarm acknowledges with screen indicator and sound that TWIG Tag has been successfully read.
TWIG Safety Devices for Attendance Monitoring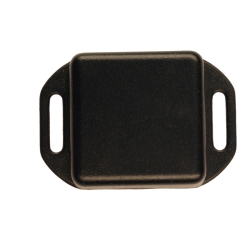 The Attendance Monitoring Solution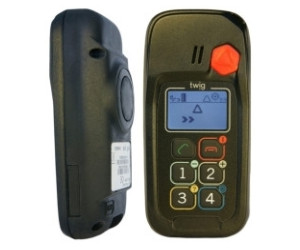 The Powerful 3G/GSM/GNSS Lone Worker Alarm for Demanding Environments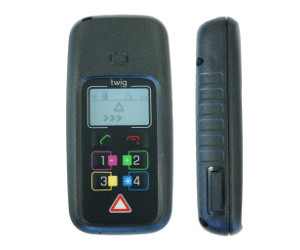 The Compact 3G/GSM/GNSS Personal Alarm for Lone Worker Safety and Telecare
TWIG Product Offer - More Than a Device
TWIG Integrator Kit, TWIG Configurator, TWIG FirmwareLoader, TWIG WebFinder SP...
Visit our Support site to find answers to your questions and contact information to ask further questions.
TWIG personal alarms can be complemented with short range devices, a turn-key central station and AGPS feed. TWIG Integrator Kit enables integrating TWIG devices with alarm receiving centre.
---