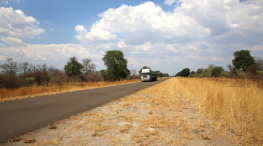 Alone in an Isolated Area
Remote workers spend long periods driving alone. The vehicle break down in an isolated area can put them at great risk.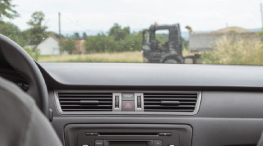 Violence
Lone workers in transport, logistics, and distribution businesses are in risk of assaults and abuse when transporting valuable goods.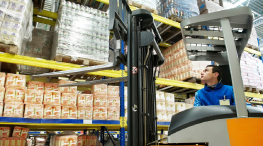 Being struck or crushed
Workers are struck or run over by moving vehicles, fall from vehicles, are struck by objects falling from vehicles and are injured by vehicles overturning.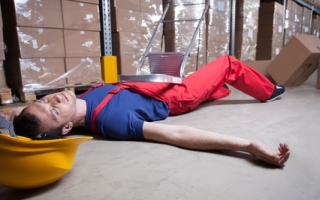 The automatic ManDown function can trigger alert if the user is unconscious or unable to alert help.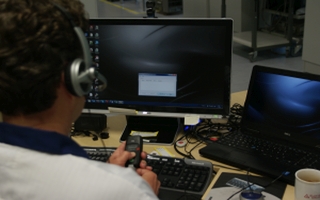 Remote Device Management
TWIG personal safety devices are remotely configurable.
TWIG Personal Safety Devices for Logistics Workers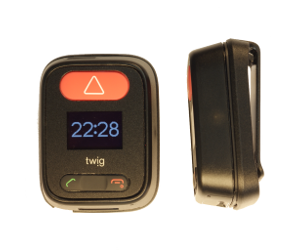 The Wearable 3G/GSM/GNSS Personal Alarm Device with Removable Belt Clip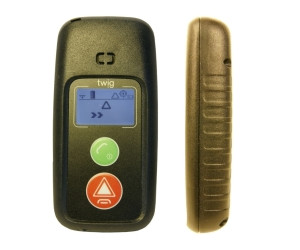 The Simple 3G/GPS/GSM Personal Alarm for Lone Worker Safety and Telecare.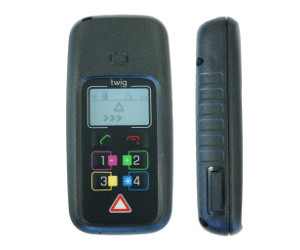 The Complete 3G/GSM/GPS Personal Safety Device for Lone Worker Safety & Telecare
TWIG Product Offer - More Than a Device
TWIG Integrator Kit, TWIG Configurator, TWIG FirmwareLoader and TWIG WebFinder SP.
Visit our Support site to find answers to your questions and contact information to ask further questions.
TWIG personal alarms can be complemented with short range devices, a turn-key central station and AGPS feed. TWIG Integrator Kit enables integrating TWIG devices with alarm receiving centre.
---