Charging adapter, F-series
Compatible con dispositivos TWIG Neo, TWIG One, TWIG One Ex y TWIG Easy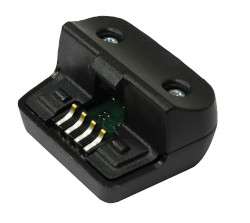 Charging adapter, F-series
Product Code:
AFA
---
Adaptador de cargador para conectar el cable mini-USB al dispositivo

Compatible con dispositivos de la serie F TWIG Neo, TWIG One y TWIG One Ex.

Incluida en el paquete de venta estándar.
Productos vistos recientemente
TWIG Product Offer - More Than a Device
Visit our Support site to find answers to your questions and contact information to ask further questions.
TWIG personal alarms can be complemented with short range devices, a turn-key central station and AGPS feed. TWIG Integrator Kit enables integrating TWIG devices with alarm receiving centre.