Lone Working Risks in Security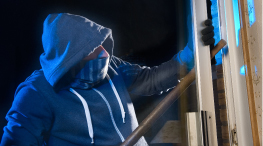 Assaults
Security guards face particularly assaults caused by a customer or individual attempting a robbery.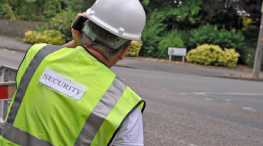 Threats & Abuse
Security workers are exposed to circumstances in which they are abused, threatened or assaulted.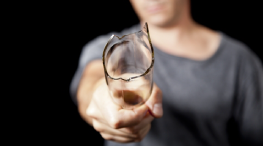 Violence
Security guards are put at greater risk and more vulnerable to violence when working outside normal hours and being in contact with the public.
TWIG Advantages for Security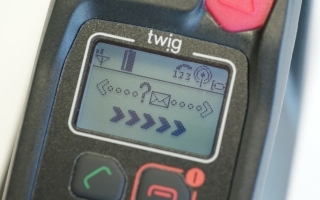 When entering a risky situation, the Amber alert timer can be adjusted to trigger alert at predefined time intervals.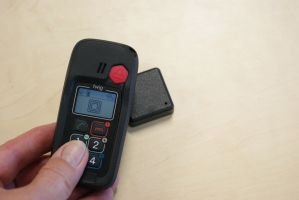 The tag identity and position information is transmet to Central Station in real time over mobile network.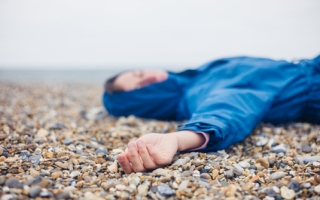 The automatic ManDown function can trigger alarm if user is unconscious or unable to alert help.
TWIG Personal Safety Devices for Security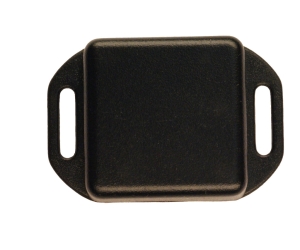 The attendance monitoring solution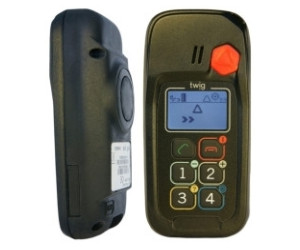 The Powerful 3G/GSM/GNSS Lone worker Alarm for Noisy and Demanding Environments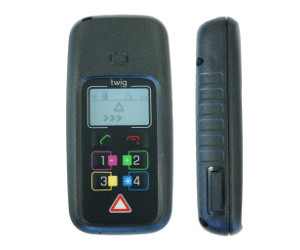 The Complete 3G/GSM/GNSS Personal Safety Device for Lone Worker Safety & Telecare
TWIG Product Offer - More Than a Device
TWIG Integrator Kit, TWIG Configurator, TWIG FirmwareLoader and TWIG WebFinder SP.
Visit our Support site to find answers to your questions and contact information to ask further questions.
TWIG personal alarms can be complemented with short range devices, a turn-key central station and AGPS feed. TWIG Integrator Kit enables integrating TWIG devices with alarm receiving centre.
---